Pet Fit 4 Life Glucosamine Chondroitin Sulfate features the same quality ingredients as the famous Nutramax Dasuquin, it helps to keep your dog's hip and joint healthy. Just in case you're running out of your Nutramax Dasuquin, you might want to check this supplement as an alternative. Each product contains MSM and sulfate which have been proven to maximum pain relief for arthritis in dogs, the company recommends you to use 2/day dosage as a start or 1/day dosage for maintenance.
Join supplements are important for dogs, especially elderly dogs to maintain healthy tissue and cartilage. If you love your dog, the last thing you want to see is when your best furry friend having trouble in climbing the stairs, running, or jumping.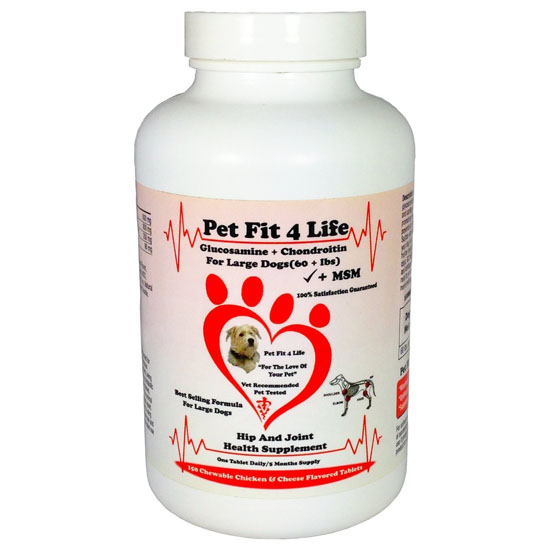 Do you know why glucosamine, chondroitin, and MSM are important supplement to your dog? Well, glucosamine in your dog's body helps producing glycosaminoglycan which is useful to form and repair body tissue and cartilage. Chondroitin attracts essential nutrients needed to promote joint health, and MSM is a natural substance to provide effective anti-inflammatory agent in pets.
You can give this supplement since your dog is young as maintenance of healthy tissue and cartilage while in older dog, it's great to help in repairing any damaged tissue and cartilage. Inflamed joints and osteoarthritis can be really painful, this medication helps to ease your dog's pain from stiffness.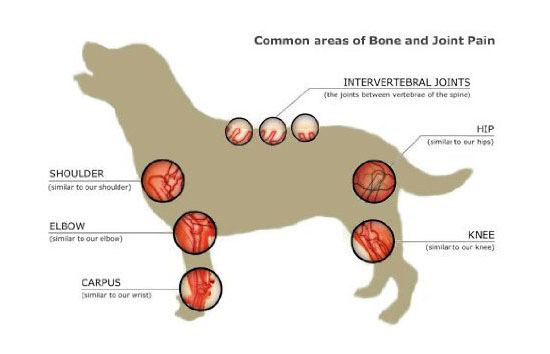 Posts in this website may contain affiliate links. If you purchase a product through an affiliate link, your cost will be the same but Pawfi will automatically receive a small commission. Thank you for supporting us!
Tweets by @pawfipet
What others are searching for