Browsing articles from "June, 2015"
Joint MAX TRIPLE Strength Soft Chews a.k.a Joint MAX TS is a supplement specially formulated for your dog's joint manufactured by Pet Health Solutions. Older dogs tend to suffer from arthritic joint pain, you can help to ease the pain of your furry friend by giving them this supplement. The formula in each soft chew lubricates joints and helps to gradually rebuild cartilage. When you've done your research about arthritis, you would know the effectiveness of Glucosamine, not only that, each chew also contains Chondroitin, Zinc, Vitamin C, and many other ingredients that support healthy joint and skin. This product combats stiffness and achiness due to the break down of cartilage between bones, you really don't want to see your lovely dog suffer due to this condition.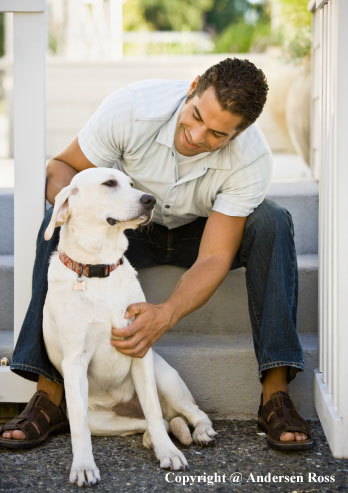 Itchiness in dogs may arise due to several reasons, for example, due to fungal, parasitic infections, due to inappropriate diet, due to dryness, or even due to any kind of injury. Just like humans can't tolerate itchiness at all times, or for longer durations, dogs also become quite sensitive and lose their tolerance against itchiness.
Firstly, the exact locations of itchiness should be identified, in order to get an idea about the extent to which the dog is affected. The next thing is to judge the nature of soreness or infection. If condition is painful for the dog, we strong suggest that your dog must be taken to the veteran as soon as possible. He or she will identify the problem and will give necessary medicines, foods and shampoos list to you.
Tweets by @pawfipet