Browsing articles from "November, 2011"
Lotus cat tower is not only functioning as a cat tower but also as a sleek and modern object in any room. It looks pretty high from the picture as there's no official information from The Refined Feline website regarding the height. The lotus name represents the zen-like design that blends symmetric and minimalist design into a beautiful flowering tower. It will enhance any room décor with modern or contemporary atmosphere. If you place this tower next to a window, I'm sure your cat will stay at top all day long, watching at the tree looking at those birds.
Many people think that Kitty Kat Condo is for outdoor use only, it's usually used to house stray cats. In this way, the cats can come and go as they please. However, we can tell that Kitty Kat Condo works great for indoor and outdoor use. The idea of having a cat's house is to keep your cat warm in winter, well, this one can also keep your cat cool in summer. It measures 26" x 25.3" x 18.5", pretty spacious to house 2 cats, some people feel reluctant to buy this product due to its size when they only have 1 cat. Therefore, it's important to make sure you have the space needed for this unit.
Staying at my friend house near the wood last summer was really fun. Every morning, I could hear the birds' singing and watch them eating up, close and personal. My friend had Coveside Mahogany Windowsill Bird Feeder installed in his window screen, it's like having VIP seat to view your favorite birds chatting and eating. Browsing around the internet, I've found out that this bird feeder is pretty affordable, with the price label from several different merchants, you'll get a good quality product.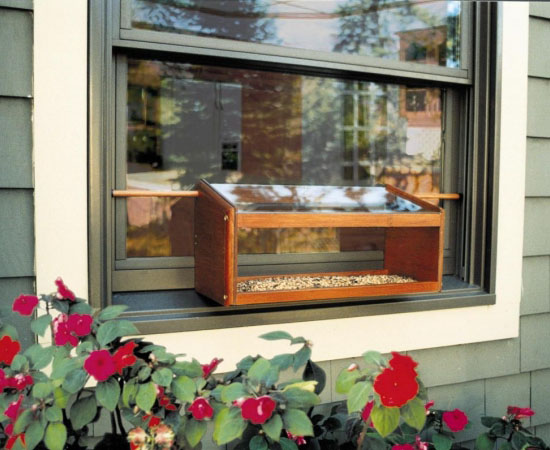 Hydor Theo Submersible aquarium heater would be a great addition to any fish tank or aquarium as it's totally submersible and unobtrusive, it won't distract your existing attractive fish tank decor. One of many features that loved by customers is the light that glows to indicate the tool is working and automatically shuts off when the correct temperature has been reached. Most betta owners have agreed that this heater fits and works really well especially for Eclipse 3 or Eclipse 6. Theo heater allows you to adjust the temperature for new fish, usually you need to increase the temperature to allow the new fish to adjust from their previous habitat. Later, you can gradually reduce the temperature as preferred.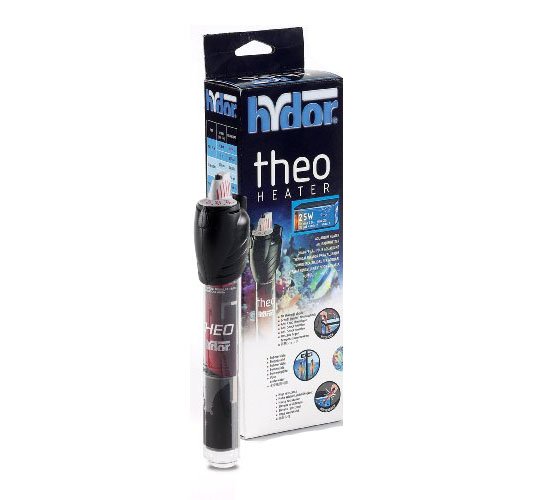 Hei guys, we just stumbledupon this cute little owl. One thing that came into our mind was "we definitely should share this with Pawfi's readers". Just look how cute and adorable this owl is, it makes you want an owl for a pet. We dare you NOT to say aawwww……
When you practice hydroponics as hobby, you will need the proper tool measure EC and TDS temp. HM Digital COM-100 Meter is a waterproof meter to help you measure EC to keep it from burning your plants. This little tool is also pretty handy to test water quality for different purposes such as wastewater regulation, scientific testing, water purification or maybe colloidal silver. Although this meter seems to feature many calibration options (KCI, 442TM, NaCl), you might not need to read the instructions as the result is pretty straightforward and easy to use. Dip it in the water, it gives you instant reading.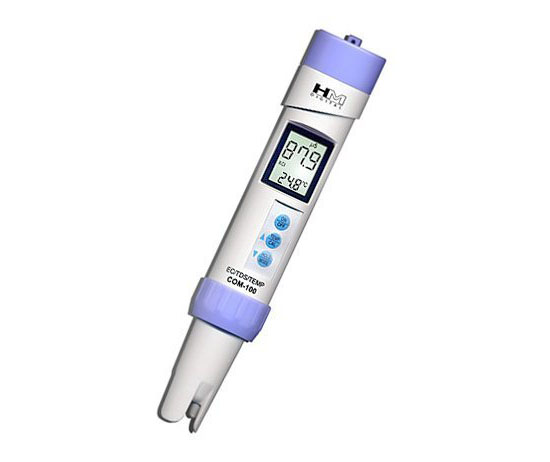 These beautiful Savile Row leather dog collars are the collection of Hamish McBeth. I must say that they did a great job in designing luxury dog collars just for your best furry friend, elegant and timeless design. Can you picture how handsome or beautiful your dog would look like in this? I can!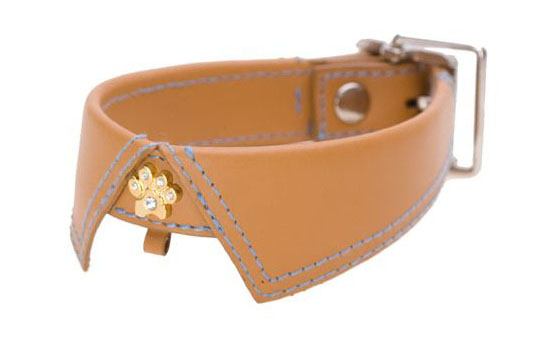 Did you just adopt a cute bunny? Well, then you probably need a safe and spacious cage to keep your bunny safe. You might want to consider Kennel Aire Frame Bunny House as it's been designed to provide your bunny the ultimate safety and comfort. Instead of straight flat roof, this cage features arched roof design which is a great feature we should mention here, it gives extra room atmosphere for the rabbit. There are 2 doors that you can use to give great access inside the cage, one on top and one on the side. Each unit comes with durable plastic tray, yes, it means you can easily clean your rabbit mess, just slide the tray out and wash it clean.
Bend down to pick up dog's mess could be difficult to some people, therefore, having Clean Go Pet Grip 'n Grab Scoop is relieving. You can clean up the waste easily while walking your dog in the park, just use one hand to pick it up. This scoop has been designed with double-spring action that provides easy opening and closing action, in fact, it can work on any surfaces like grass or cement.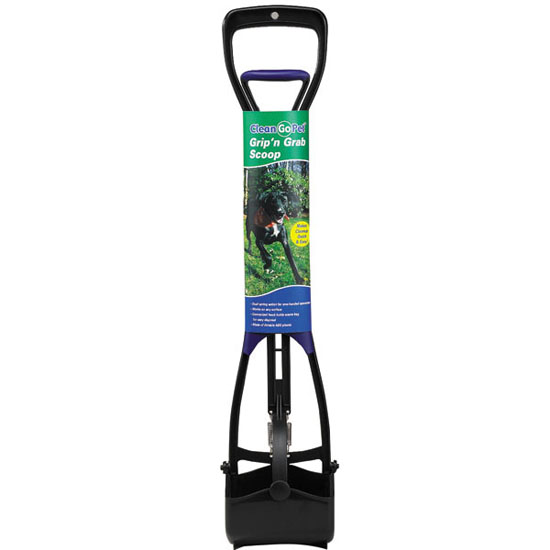 UGODOG indoor dog potty is one of great potty solutions in the market. You can use this unit for house training small or large breed dogs (thank you to its solid base) to keep your house clean, in fact, cleaning this litter box is simple and easy for you, just clean the base and wipe it with damp cloth. If you've been a loyal customer to wee pads, you might want to test this product as when it works, it is definitely more economical than wee pads. With the price tag below $50, UGODOG indoor dog potty is less expensive than patio potty systems. No more wet paws all over the house, this system will keep your dog's paws dry because the urine passes through cubed openings on to base.
Tweets by @pawfipet