Browsing articles from "March, 2018"
One of fundamental pet trainings is crate training, it's a method to train your pet that they do have a special space to sleep, relax, or feel safe. It takes advantage of dog's natural instinct as a den animal. Unfortunately most crates nowadays are made of metal, heavy, hard to collapse, and look like a jail. PAWD offers something much better, a modern home for your pet, it is light weight, easy to collapse, and safe.
You can train your pet to make PAWD as their cozy space, the design also integrates beautifully with your modern home.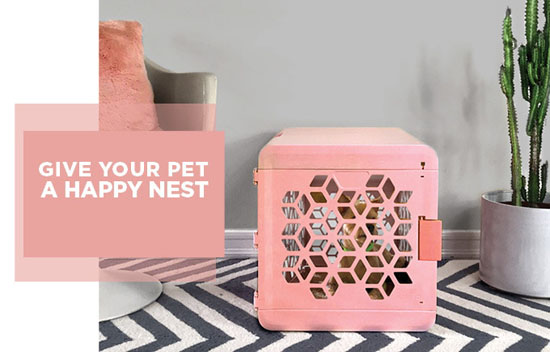 Betsy Ultra Plush Deluxe Ortho Pet Bed is an ultra plush orthopedic bed for your dog or cat. The mattress is not just another mattress, it is designed with a solid slab of convoluted foam. The cover is zippered for easy removal, so don't worry when it's laundry day, simply take off the cover for laundering. The bottom part is water resistant, but please remember that this product is not chew-resistant.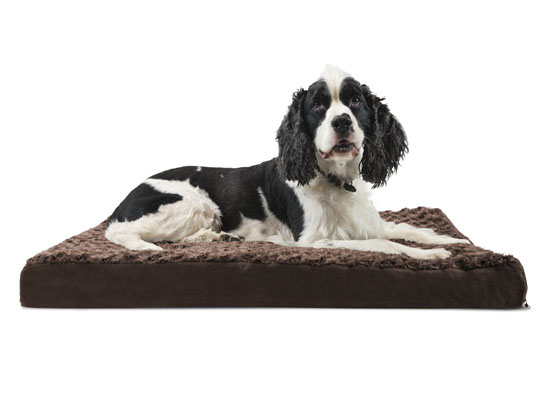 Tweets by @pawfipet