Browsing articles in "Food"
Adult guinea pigs need high fiber food which is available in Oxbow Cavy Cuisine. It's a complete pet food with lower level of protein, calories, and calcium, because adult guinea pigs don't work at the same level as younger one. They require balanced calcium-to-phosphorus ratio and fiber to maintain healthy body. This pet food is made of timothy grass meal that offers optimum stabilized nutrition.
Many customers agree that Oxbow Cavy Cuisine is your best choice nutritionally since there are not many companies out there that use timothy hay. If you are currently feeding your guinea pigs another brand, you might want to slowly switch to this one. We highly recommend that you read the guide written on the packaging for effectively swapping out the old food to this healthier one, please don't switch immediately just like that, your pet might stop eating.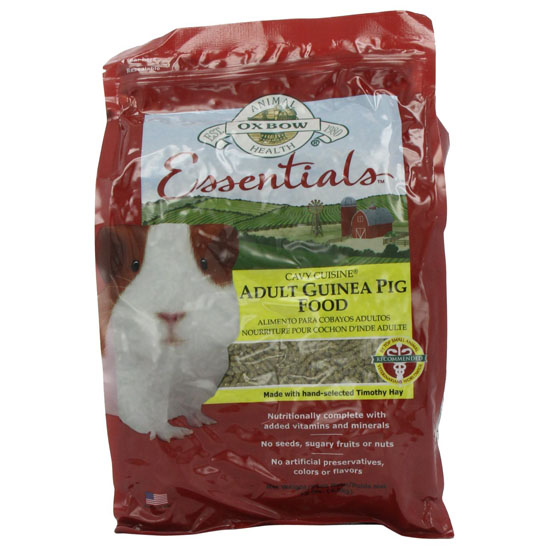 Get only premium products for your small friends, Timothy Gold Hay offers 100% premium all natural hay. This product is not messy and chopped kind of hay, it comes in whole grass form, very easy to grab when it's a meal time for your small pets, nothing will fall apart. You can provide extra fiber which is essential for animal digestive system, even picky eaters will love the soft texture and flavor.
Your small pets will love Timothy Gold Hay because it's their instinct to chew due to their constantly growing teeth, chewing activity helps in wearing down their teeth. Just for your information, this hay will not come in a package that you see here, not sure why, but you'll be receiving a cardboard package where inside there's a transparent bag filled with fresh hay.
eCotrition Snak Shak house is going to be your small pets favorite hide away. It's completely 100% edible house since it's made with fresh alfalfa and tasty golden honey, basically it's a delicious treat and a house. The company says that you'll get 3-in-1 benefits from the house, while the roof house pieces provide a fun play environment, it is also a great treat and promotes healthy and natural chewing instinct.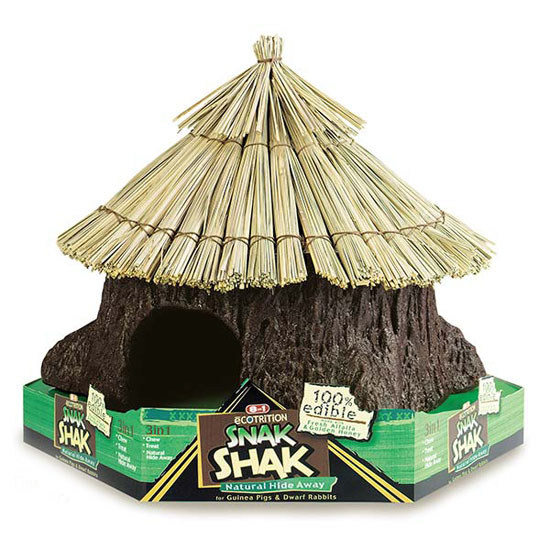 Tweets by @pawfipet