Browsing articles from "September, 2012"
Cozy and comfy with soft micro-suede exterior, Brinkmann Pet Paw Print Pet Bed offers your pet 21-inch x 25-inch warm plush sleep area. There's cute paw print on the bed for added touch of detail. This bed is filled wit eco-first recycled fiber fill to provide ultimate comfort to your dog, we're pretty sure you want the best for your furry friend as they are part of your family.
Finding comfortable bed for your lovely furry friend can be a difficult task. Based on many customer reviews, we'd like to recommend you to check Brinkmann Pet Paw Print Pet Bed. We believe your dog will absolutely like it, the padding is soft, the walls are high, pretty good to keep your dog feel safe curling up and snuggling in. This bed is also machine washable for added convenient.
Upgrade your retractable leash with RuffBowl. It's an innovative leash design with embedded travel water bowl so when you walk your dog simply use this bowl to keep him hydrated. It can also be used to clip poop bags, in this way, you can enjoy hands-free way of carrying your dog's used poop bags. It's available in unique 3 colors.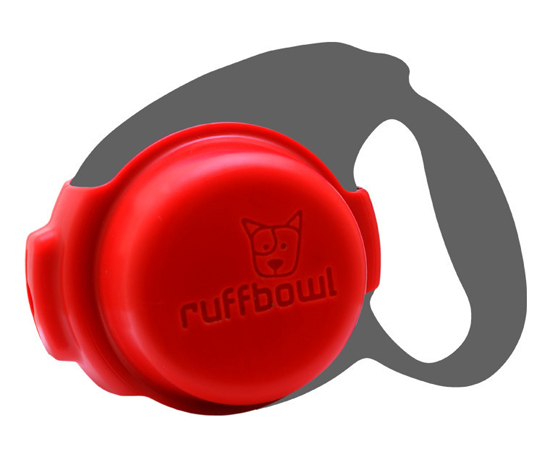 Gulpy Water Dispenser for Pet is great water bottle to carry when you are out with your best pal. Simply flip to open or close, you can provide your dog with a fresh drink of water to keep him or her hydrated. It has convenient belt clip on back so that you can carry it near you always. There are different colors available you can choose from.
The material used for this product is very decent; it's not going to be another soft plastic that your dog can easily chew. We just hope the company can release bigger bottle for dogs with bigger mouth, it could be really handy.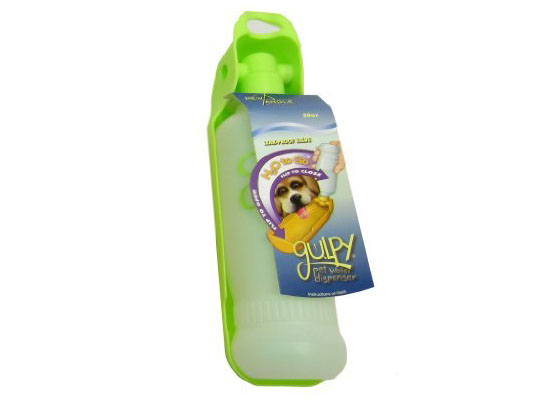 Keep your floor clean from your cat food crumbs using Cats Rule Lilypad Splash and Crumb Catcher Mat. It's a special designed lid that prevents any moisture or crumbs get on the floor. Measures 12" x 14" x 1", this mat is durable and very easy clean. Simply place your cat bowl over it, all those crumbs will fall on the mat instead of your floor, in this way, once your cat is finish, you can easily clean the mess.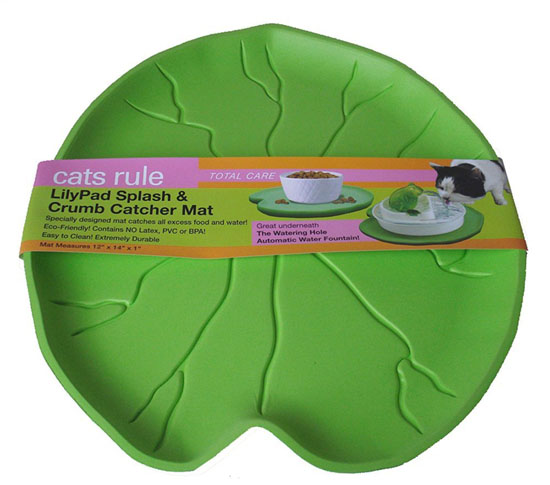 You can provide a separate sleeping area for your pet with Arm's Reach Co-Sleeper Duplex Pet Bunk Bed. It's a cool bunk bed for two best friends, they can sleep together without fighting for space, also it allows you enjoy your bed for yourself while your furry friends are just right next to you. There are 3 bed sizes available from medium (up to 30 lbs), large (up to 50 lbs) and extra large (51 – 100 lbs). The main structure is constructed from strong metal frame covered with durable polyester fabric.
This pet bed comes with removable and washable pillow or mattress to ensure the optimum comfort of your pet.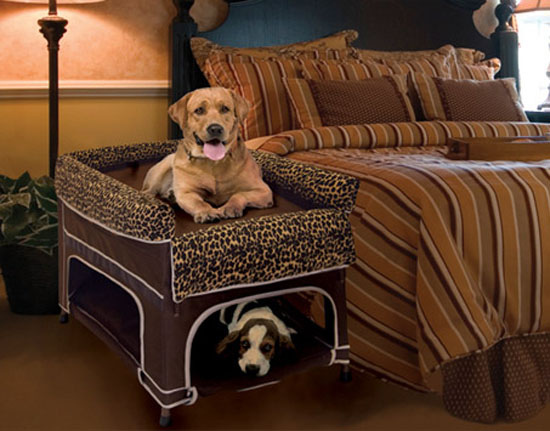 Armarkat B6802 68-Inch Cat Tree is a pretty huge so be sure you have enough space, a great cat tree to own especially when you have obese cat. Your cat can climb, scratch, exercise and sleep on this, a great way to increase your cat activities. Each tree is made from beautiful pressed wood covered with faux fleece for great appearance, your cat would enjoy hours of entertainment playing around on it. The instructions that come with this unit are really easy to understand, you can assemble all parts in less than an hour, all necessary tools are included.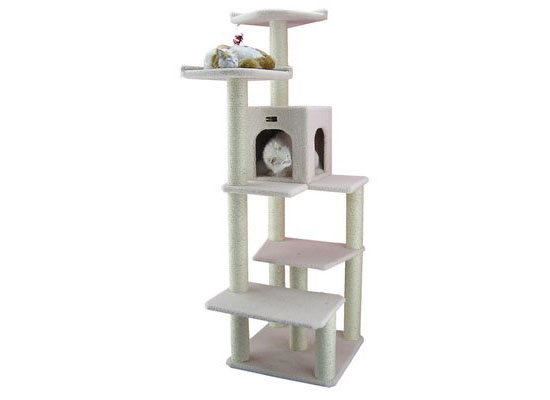 Cats dig hole to do their business and then cover it back up again, it would cause messy litter all over your floor. Hagen Catit Hooded Cat Litter Pan eliminates that mess since your cat can do its business inside. The nice hood or cover provides privacy as well as keeping it looks neater compared to open litter box. The plastic door swings smoothly, an easy access for your cat to go in and out. Since the litter is contained inside, there's a built-in bag anchor that you can use, just use ordinary plastic bag to eliminate the need for hand scooping. Simply open its large hood to clean, in fact the door itself is pretty wide enough (10.4" high x 9.6" wide) for easy cleaning without having to take the entire top off.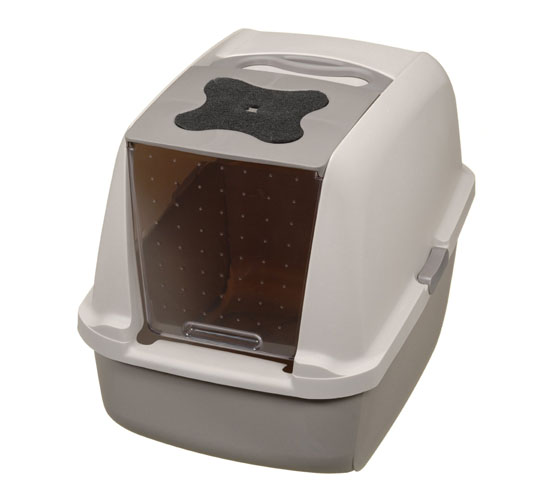 If you need a quiet air pump for use in your 10-gallon aquarium, try Tetra 77851 Whisper Air Pump. It's a reliable pump at cheap price that provides great bubble power. Most comments say this tool is efficient and easy to use without any annoying buzz or humm. It is recommended that you also purchase check valve in order to prevent water from siphoning back, you know, just in case there's power outage. The bubbles produced from this pump are pretty powerful.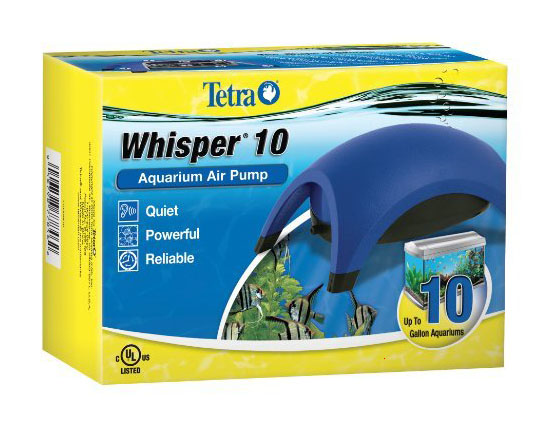 Rechargeable Remote 2 Dog Training Shock Collars with individual control is ideal for two dogs that bark constantly, not knowing when to stop. Each collar works for dog that weights from 15 to 100lbs, so you can wear this on your dog whether he is small, medium or large sized dog, pretty flexible, isn't it? The transmitter has 600-feet range, we think that's enough to control your dog. You can choose to correct your dog individually with 2 levels of shocks and 1 level of vibration, however, even when you only have 1 dog, you can use the other shock collar as backup.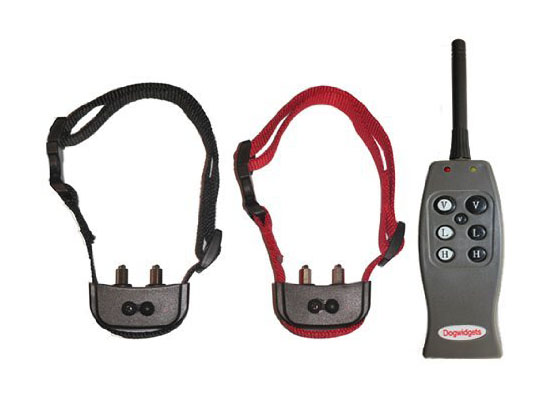 Tweets by @pawfipet