Browsing articles from "September, 2011"
Floating turtle log from Zoo Med would be a nice addition to your aquarium if you have aquatic turtles as pets. Actually, it's a good accessory for frogs, newts, or fish as it provides security and comfort, a place where they can hide for awhile. This log won't roll over because it has bottom-weighted design. Since it floats on the surface, your turtles can bask on top of it or choose to hide submerged inside.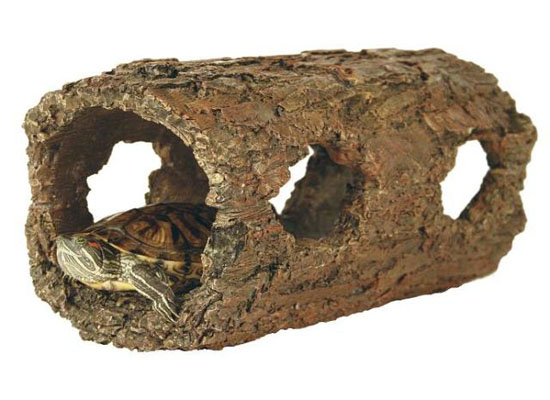 Pet Gear AT3 pet stroller offers a large protective pet compartment when you need to take your puppies or small dogs, cat or kittens, to just about anywhere. This stroller is designed with breathable mesh, zippered interior compartment for easy access, and a storage basket to carry your pet necessities. You might think why would you need a stroller for your pet, isn't that we're supposed to have our pet exercise by walking or running? Well yes, but somehow along the way, your pet might get exhausted and stop walking completely. This is where a stroller comes in handy.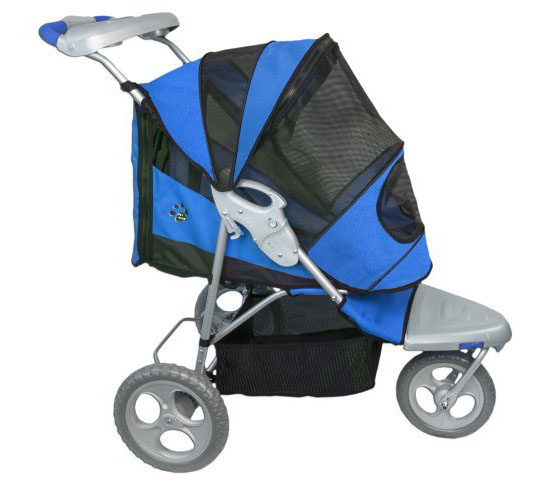 Merry Pet room-with-a-view pet house looks like just ordinary wood pet house except of its balcony. Whoever comes with the idea is a genius, not only your pet would love to lay under the sun on the balcony, it will also get comfortable and warm place during colder weather. This pet house is ideal for indoor or outdoor use because the stable wood can withstands humidity and extreme temperatures, the elevated base and cedar construction keep your pet warm and dry.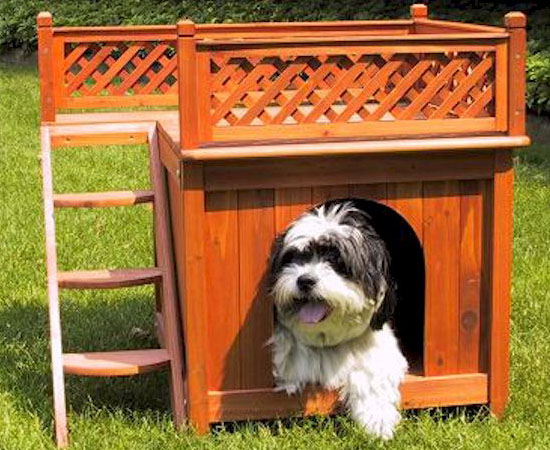 If you are looking for modern elevated cat feeder, you might want to take a look at this product. It's an Asian style elevated cat bowl from Trendy Pet that features 4-inch tall single/double bowl feeder. It boasts 2 dishwasher safe ceramic bowls and durable BPA free plastic material; therefore it's water resistant and very easy to clean. There are different attractive colors available. You can choose to buy an extra bowl when needed.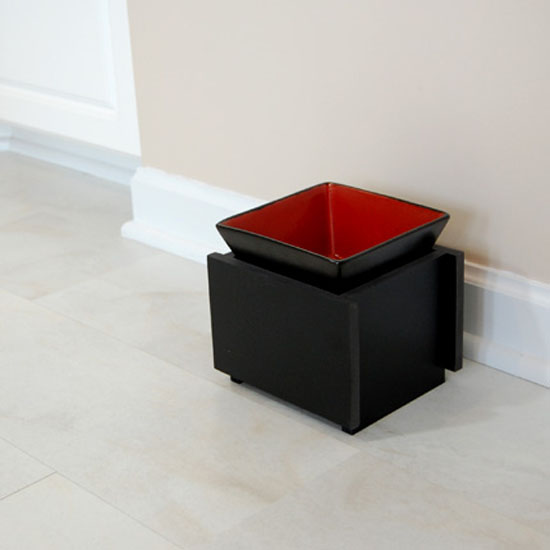 Omega Paw litter box is one of the top self-cleaning litter boxes in the market. If you have big cats or multiple-cat households, you might want to consider this cat litter box as this device not only self-cleans quickly but also control dust and contain odors. It requires you to roll the litter box to the right until the top part touches the floor, then roll it back to the upright position. In this way, the patented internal mechanism deposits the clumped waste into the pullout waste tray, thus providing you an easy disposal without the need to scoop the waste or changing out bags and filters. You might wonder why you have to do this manually when you can just go with the automatic one, well, consider this, you don't need electricity to make this unit works!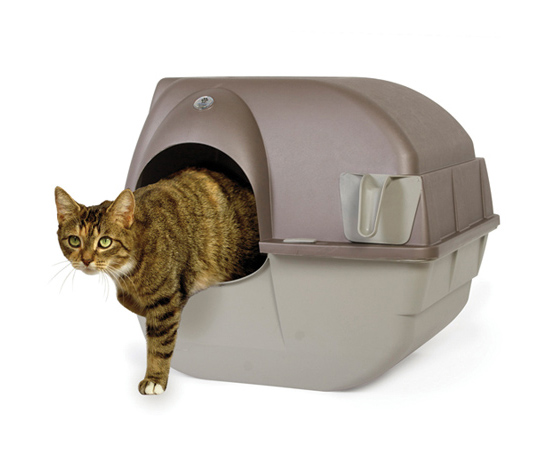 Super Pet My First Home Deluxe Multi-Level Pet Home provides creative and spacious environment for your small furry friends. It's safe and has multi-level environment where your small pets can exercise and play, an ideal home especially for ferrets. This unit comes in parts, however, it's easy to assemble, just snap-together all the parts to create 1 great multi-level home.
Nite Ize Nite Dawg LED dog collar is the perfect accessory to wear for safety during a night walk or playing late night game in the campground. This product is made of light-up dog collar along with bright LED core wrapped in durable nylon. You can be sure other drivers can spot your dog from a thousand feet away. The 100,000-hour LED life comes with weather-resistant battery housing and also offers 2 light modes: steady or blinking.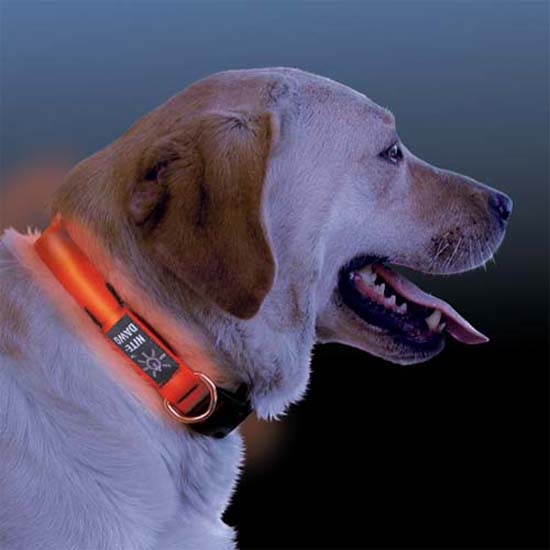 Outward Hound legs out pet carrier is a unique and comfortable way to carry your dog. Your dog might look ridiculous, but he feels comfortable while in it. The padded adjustable shoulder straps will also feel comfortable on your shoulders. We notice that some people are having trouble with the straps slipping off their shoulders, the trick is just criss-cross them at the back.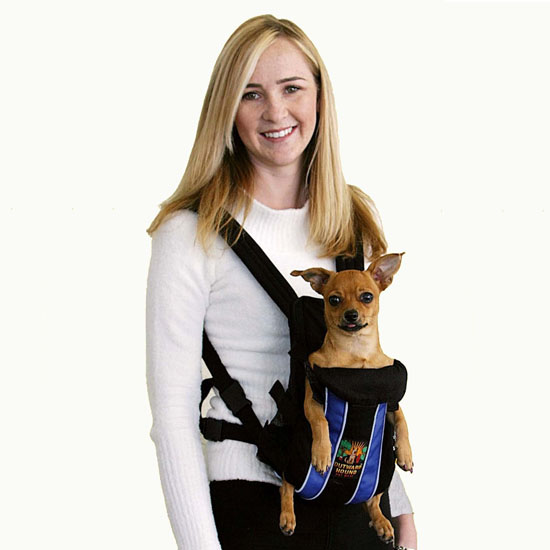 Cats are crazy about cardboard, so, why not provide them a modern cardboard house? Native American Teepee Cardboard Cat House sets apart itself from traditional design, it's inspired by a classic symbol of Canadian iconography. This cat house is 100% made of recycled and recyclable cardboard, you can assemble it under 2 minutes without any glue or tools.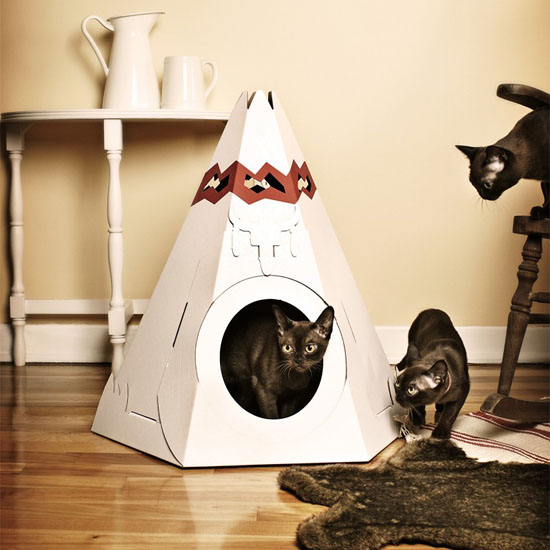 Marineland Eclipse aquarium system features BIO-wheel 3-stage filtration system that means creating a healthy environment for your fish and plants doesn't have to deal with valves, tubing, hoses, or noisy pumps. There are 3 different sizes available, from 3-gallon, 5-gallon hex shaped aquarium, to 12-gallon, you can choose the size that fits your space best. This aquarium has been designed to hide the filtration and lighting system under the hood, this plastic aquarium weights only half the weight of glass. You can have a beautiful 360-degree panoramic view into the aquarium, the fluorescent lamp highlights the beautiful colors of your underwater world.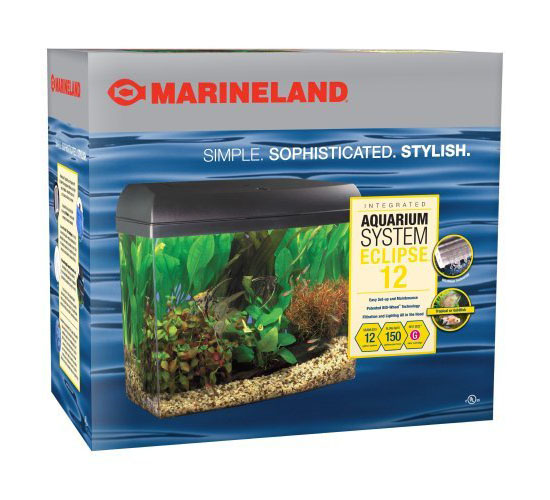 Tweets by @pawfipet