Browsing articles from "December, 2017"
As a cat activity center, CatastrophiCreations Cat Mod Climb Track is beautifully hand crafted to provide your cat with strong play structure. It helps to bring out acrobat in your cat, it's also a perfect way to avoid furniture scratching behavior. Highly functional, this activity center is captivating, durable, and relocatable. Each component is carefully designed and handcrafted to evoke cat's natural instincts, it is also space conscious, it's like a mini jungle gym for your feline friend.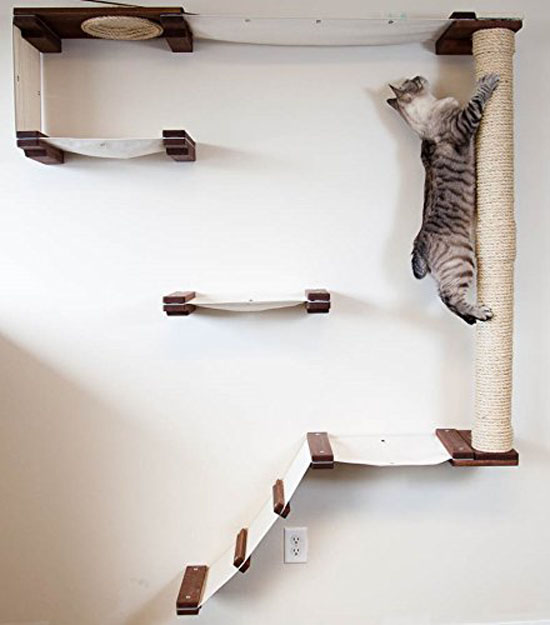 This Christmas, you can give your sweet companion cool bandanas from Boots and Arrow. These series of bandanas are colorful with vintage style that features unique detailing. Each bandana is locally sourced, it is also designed to be reversible, perfect for neck up to 18-inch. Boots and Arrow has been known for its passion for rescue animals, they have been more than 17 years in the design industry and spend as much time rescuing dogs. All products from this company are representation of good combination between love for design and animals, you can find series of cool products for your dogs.
Our one-of-a-kind dog bandanas were created for the pooch who loves to accessorize. Crafted of locally sourced vintage bandanas, each style features custom-designed screen-printing and unique detailing. All bandanas are reversible and fit up to an 18" neck.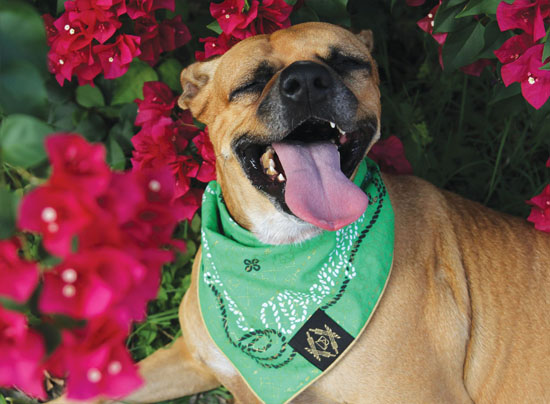 Tweets by @pawfipet