Browsing articles from "September, 2013"
Training a dog can be easy or difficult, different dog requires different method. One of effective tools you can use is Dogwidgets DW-3 Remote 1 Dog Training Shock Collar with Vibration. Wait, before your close this page with disgust, remember, not all vibration shock collar is bad, some dogs can be insensitive to your conventional method, they need to get subtle, humane shock to remind them to behave. Before making your dog to wear the collar, you must test the vibration level by yourself. You can place the collar on your hand and feel for yourself the best level to startle the dog but not harm them. This rechargeable collar works best with dogs from 15 to 100 pounds.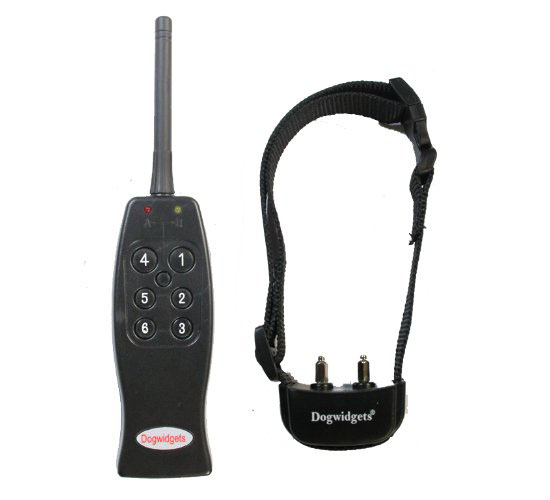 Bergan Gourmet Pet Refilling Water Dish is a simple water container to keep your pet hydrated while you are away. It is equipped with transparent container to allow you easily check the content level at a glance. There are 2 models available Elite (3 gallons) and Petite (1-1/2-gallons), the large opening makes you easy to re-fill as well as clean, it has a removable fill cap that won't release water until the tower is placed on the base. Whether your pet has short or large nose, they still can benefit from this product thanks to its large reservoir design.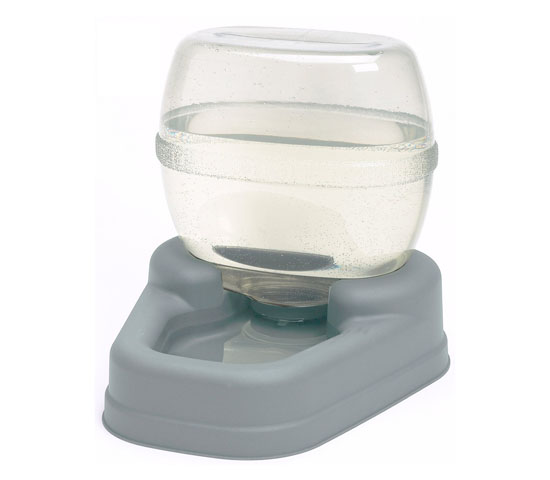 The water container stays securely in the base while the walls of the base are pretty high to contain the water inside, you won't find your dog spill the water out of it and make a mess on the floor. The wide base design is helpful to prevent tipping, unless your dog pushes it quiet hard, it will stay upright. It doesn't require any electricity, everything works naturally with its smart cap. Just in case you are looking for something more fancy, and of course more expensive, you can checkout Drinkwell pet fountain, the nice trickling water sound encourages your pet to drink more.
A small habitat for shrimp, algae, or any micro organism, this is what EcoSphere Closed Aquatic Ecosystem's all about. It's a hand blown glass that acts as self-sustaining and self-container miniature world, a great learning tool that provides insights about life on earth. The original product from this company is the world's first enclosed ecosystem, so please be careful with other inferior and lower quality imitations. Just like we said earlier, this eco system is self-sustaining, therefore, you don't need to feed the life within, all you need to do is to provide a source of indirect natural or light and sit back, relax, enjoy the aesthetic blend of art and science, beauty and balance.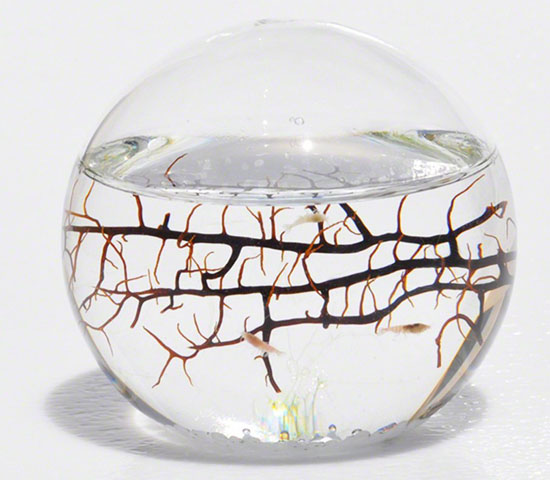 Tweets by @pawfipet