Browsing articles in "Ladders, Perches and Swings"
Let your Parakeets or Cockatiels enjoy their playtime in Super Pet Playtime Activity Center. This is the ultimate portable playground for your feathered friends, they'll have fun for hours. Basically this portable playground consists of a green bowl as the base with a center post that features 6 adjustable perches. These perches hold a variety of toys which are specially designed to keep your Parakeet or Cockatiel happy. If preferred you can re-arrange these toys from time to time to keep bird from getting bored, aside from toys, you can also place their food and water inside this playground.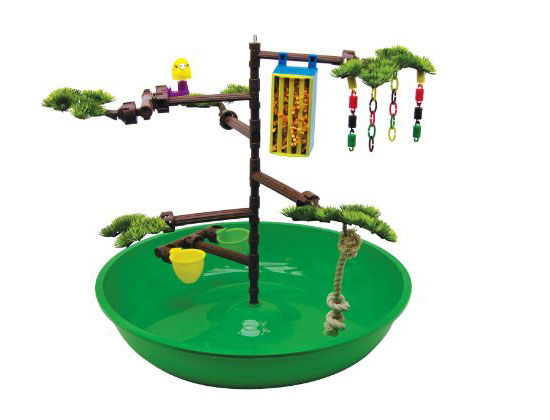 During colder weather, you can provide some warmth to your bird using K&H Thermo Perch. Install this on the cage to offer a gentle source of warmth through the bird's feet. This should be useful when you place your bird in a room with cold air conditioning, especially for exotic birds. Unlike heat lamps, this unit won't get too hot or dry out feathers as it offers therapeutic warmth only when your bird needs it. Do you know that constant light in the cage from heat lamp can cause sleeping disorders to the bird?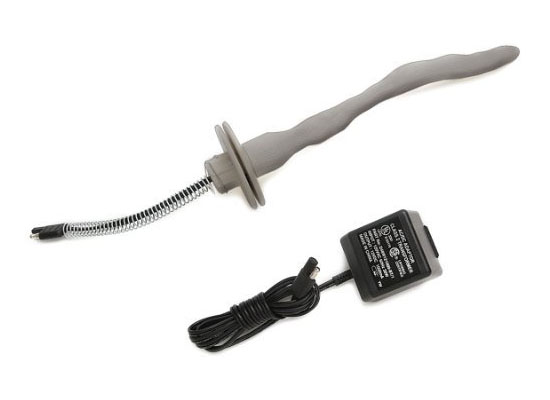 Tweets by @pawfipet