Browsing articles from "October, 2017"
Anxiety and over excitement can be an issue to some dogs, the proven calming method would be giving your dog a comfortable constant and gentle pressure, that's why you need ThunderShirt Classic Dog Anxiety Jacket. By giving acupressure and maintained pressure to your dog's body, it helps to relieve stress and lessen fears in dogs.
We have featured this anxiety wrap sometime ago, this is the updated model to make sure that your dog gets the best of pressure wraps on the market. This product helps to eliminate five major conditions: hyperactivity, anxiety, fear, insecurity, and shyness, these are major conditions that cause unwanted behaviors in dogs.
Found My Animal Waxed Cotton Vest is a stylish apparel to keep your dog warm in colder weather. This is the latest FOUND vest collection, specially handcrafted from best USA sourced waxed cotton brown canvas for the outer part with red and black buffalo plaid wool lining, the hood features cozy olive drab cotton. This vest is ideal for different kinds of dogs, from small sized dog such as yorkies and chihuahas to large sized dogs such as spaniels. This stylish dog vest is available from sizes of 11-inch, 18.5-inch, and 20-inch length. You can also let your dog carry their own treats, there's a cute side pouch with solid brass zipper and grommet, the solid brass snaps are nice for an adjustable fit.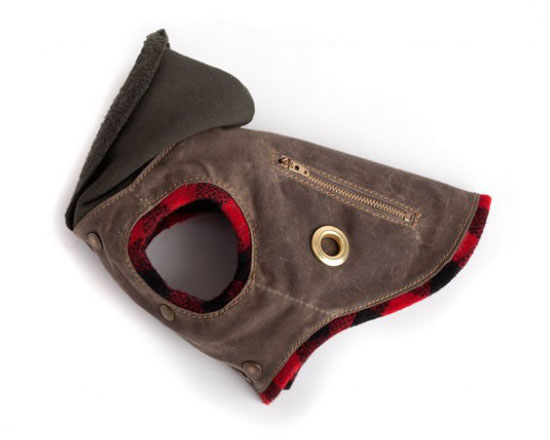 From : Petswag
Do you know that IKEA has LURVIG collection dedicated for pets? At this moment the products are just for dogs and cats, but who knows what they might add in the future. Designed by Inma Bermudez, LURVIG Cat House on legs offers a modern cat house that blends with modern and contemporary décor. Its size is dimensioned to fit KALLAX shelf unit. You can place this cat house on its legs or when you need the space, you can hang it on the wall or slide the house into KALLAX shelf unit.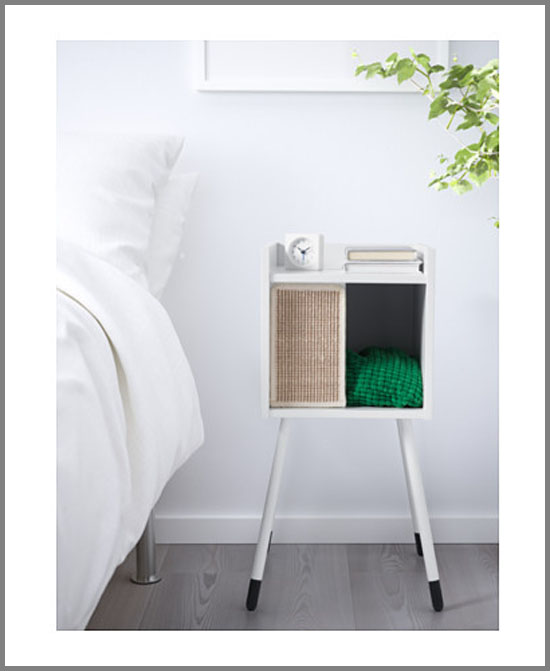 Tweets by @pawfipet