Browsing articles from "February, 2014"
Do you love your dog? If your answer is yes, then we believe that you maintain your furry pal health, keeping them at their best. You can do this by taking your pet to the vet for routine check up, but if you want to do more than that, you might be interested in getting Whistle Activity Monitor. It's an on-collar device that tracks your dog's activities, in this way, you'll get to know what your dog's up to, whether they get enough exercise, rest, and play. You can measure all your dog's activities, giving you a new perspective on day-to-day behavior and your dog's long term health trends, all information is available from your mobile devices.
Attach this waterproof device on you dog's collar, it's pretty light that your dog won't mind. It updates all the data in real-time, wirelessly using Wi-Fi and Bluetooth connectivity. You can check everything conveniently from your phone and share adorable moments with friends and family.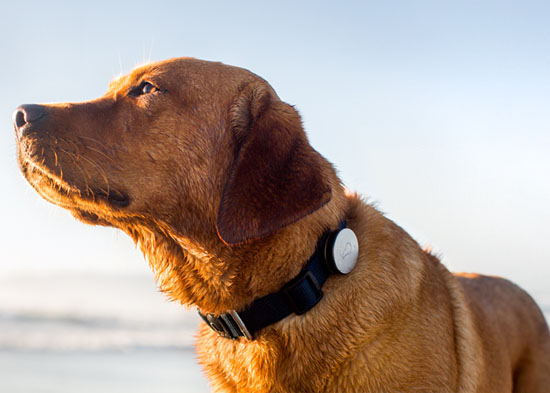 If you need to find a dog food with medium protein level, then take a look at Wellness CORE Original Formula Dry Dog Food. It features 100% grain-free with 54% more protein compared to Wellness Super5Mix Complete Health Recipes. This company understands that not all grain-free pet foods are created equal, not to mention high level of protein in Fido's food can cause higher levels of calcium and phosphorus. This increasing mineral levels that can interfere how body absorb other trace minerals such as zinc and iron, resulting in slow or poor growth rates, low read blood cell levels, and skin irritations.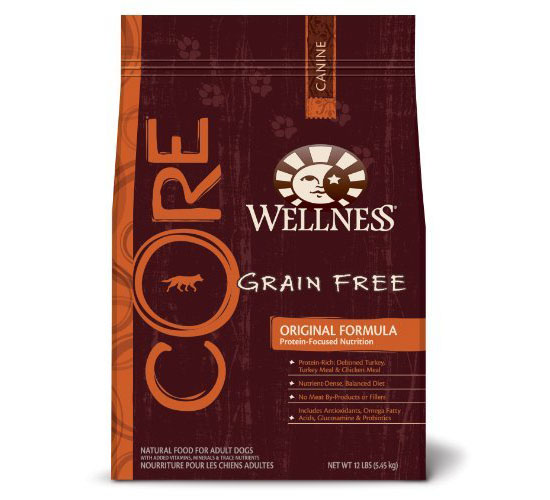 Snack time or giving reward to your furry pal? Try this Supreme Best Bully Sticks. It's all natural beef treats which are fully digestible. Each stick is 12-inch long which is ideally for small to medium breeds of dogs, but larger dogs love these treats as well, except that they can finish it pretty quick. Chewing this snack promotes dental and gum health, since chewing action and saliva generation are required to eat this snack. It is made from free-ranging Brazilian cattle, a great alternative to rawhide.
Tin Cloth Dog Bowl from Filson is a modern dog bowl that you need to carry when you take your dog for outdoor activity. Our furry friend isn't meant to just sit and sleep around the house, they love outdoor adventure and have all the fun. Your dog can be your best companion while hiking, walking, camping, or hunting, and just like you, the dog needs to have its drink after some time. This collapsible dog bowl doesn't leak, you can easily fold it down to fit in your pocket or your bag, you can also clip it onto your pocket thanks to its hanging loop. It's made from 100% cotton oil finish tin cloth or 100% acrylic blaze orange with nylon lining interior. Cleaning is easy, simply wipe or brush it clean, that's it.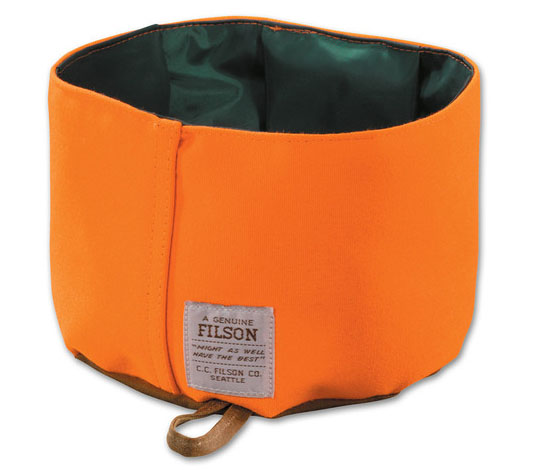 From : Filson
Tweets by @pawfipet