Browsing articles from "September, 2018"
Weather changes from one moment to another, even though it's summer, there's nothing wrong preparing for the rain now. Look at this stylish transparent raincoat designed specially to protect your dog from the rain. This raincoat is available in two models: white trim and blue trim, each is available from size S to XXL. It's 100% waterproof.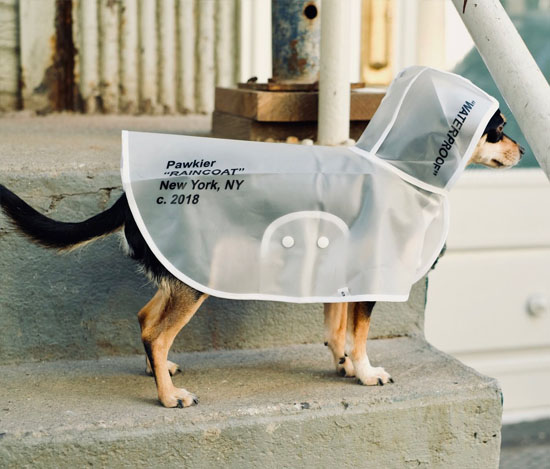 Pawbo, a company owned by Acer, has launched a cool gadget for furry pal, Pawbo Munch Dog Treat Dispenser. This treat dispenser can be controlled through a remote or a smartphone, you can play with your dog wherever you are because this device includes a game and can play music. It's not just a traditional dispenser, it is also an entertainment device for your pets.
Play a little gambling with your dog, just use "Slot Machine" Game Mode. This dispenser features a LED screen that displays eye-catching icon with catchy music, it's a source of entertainment.
Tweets by @pawfipet
Recent Searches