If you love the company from small songbirds, try to install Duncraft Classic Window Pane Feeder at your house. It is a durable 7-inch long transparent plastic feeder. It's meant for small birds, since other larger birds such as cardinals won't fit in it, but they might stick around to collect what's dropped on the ground. This window bird feeder offers unique experience, watching birds eating only from inches away at the comfort of your home.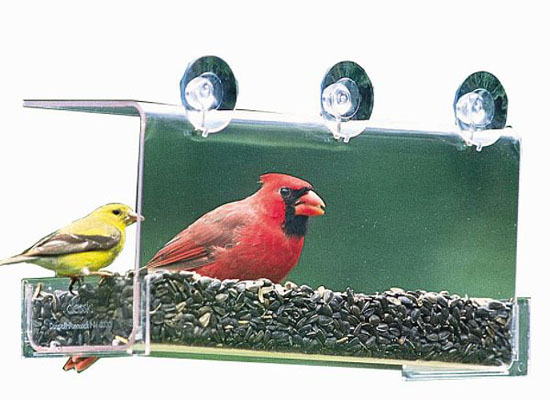 The plastic is sturdy and the suction cups work great as it is easy to empty and fill. It might not look attractive at first, but when those small birds decorate it, it will look amazing. Birds usually come around in the morning and evening, it's meal time for them. This product is a good way to get up close and personal with our little avian friends.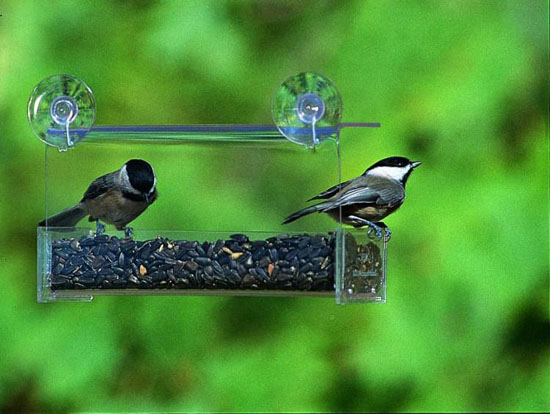 Where to buy Duncraft Classic Window Pane Feeder?
– Amazon
– Newegg
Posts in this website may contain affiliate links. If you purchase a product through an affiliate link, your cost will be the same but Pawfi will automatically receive a small commission. Thank you for supporting us!
Tweets by @pawfipet
What others are searching for