Browsing articles tagged with " hand blown glass"
A small habitat for shrimp, algae, or any micro organism, this is what EcoSphere Closed Aquatic Ecosystem's all about. It's a hand blown glass that acts as self-sustaining and self-container miniature world, a great learning tool that provides insights about life on earth. The original product from this company is the world's first enclosed ecosystem, so please be careful with other inferior and lower quality imitations. Just like we said earlier, this eco system is self-sustaining, therefore, you don't need to feed the life within, all you need to do is to provide a source of indirect natural or light and sit back, relax, enjoy the aesthetic blend of art and science, beauty and balance.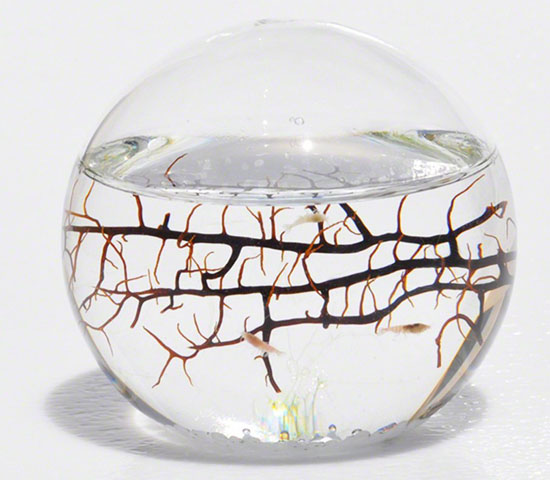 Fishscape fishbowl from Aruliden  certainly won't need any other accessories. The mountain design in it already presents its beauty and elegance. Aruliden has managed to redesign the classic design of a fishbowl with hand-blown glass.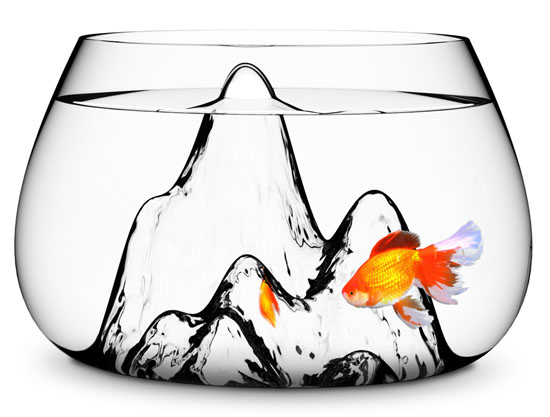 Tweets by @pawfipet
Recent Searches