Browsing articles tagged with " dirt"
Cleaning up your pet's poop should not be hard with the help from Flexrake 58AR Raspberry Panorama Small Dog Scoop and Rake Set. It's all aluminum small 7-inch scoop pan and rake set made in USA from high quality materials to ensure its long lasting life. The handle is completed with cushion grip for extra comfort, it does a great job in scooping your pet's poop on different surfaces such as grass, dirt or concrete. There's no need to bend down as you usually do.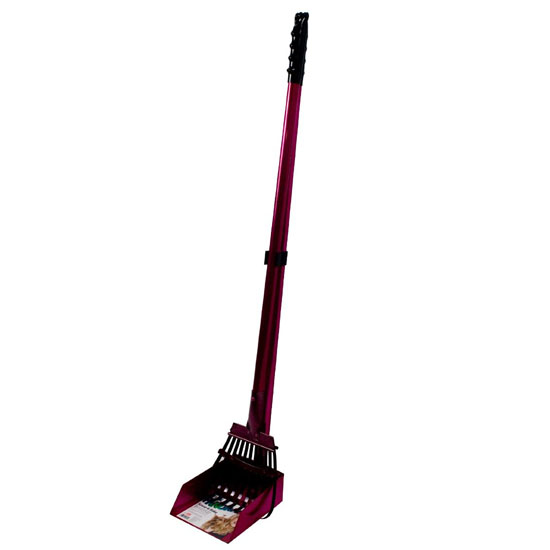 Mambe Pet Blanket is 100-percent waterproof, a perfect blanket to protect your furniture from your pet dirt, scratches or even urine. There are various sizes available, therefore you can choose which one suits your furniture, from king-size bed to an individual seat cushion, the color options are also pretty nice. If you own multiple pets, this blanket is definitely something you should have, it features warm mid-weight fleece on one side and soft black micro fleece on the other side, of course, there's a100% waterproof membrane between layers, no more liquid can get through this blanket. Never risk your furniture with conventional non water resistant blanket, it's a great investment that pays for itself in a few months.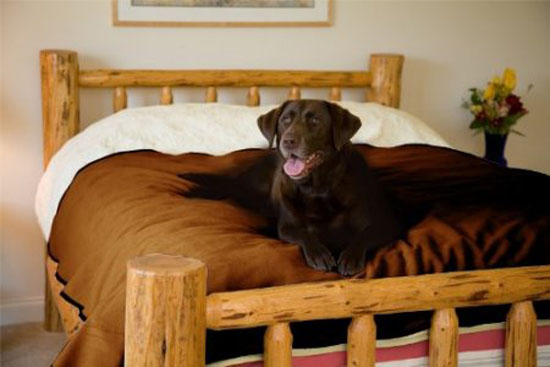 Fresh Patch is a solution for dogs who don't like using synthetic grass. The natural scent of living grass is certainly more inviting to dogs and puppies, we're pretty sure they will use this product instantly. Since Fresh Patch uses only real grass, it's important to replace it on weekly basis, order a new one, and throw away the old one.
Tweets by @pawfipet