Browsing articles tagged with " bad behavior"
We hate using shock collar when training our dogs, but there are special cases when you need one. Don't think about us wrong way, we always choose a safe and comfortable e-collar for the dog, because we believe, this type of equipment shouldn't hurt the dog, it's supposed to give a bit shock through subtle vibration to get the dog's attention. One of safe e-collars we'd like to recommend is Petrainer Pet916 Safe e-Collar, it's a remote controlled collar ranges up to 330 yard. This unit has blue backlight display, very handy to spot at night.
Before you make your dog wear any shock collar, you need to make sure that you've tested the strength by wearing it on your wrist. You can try to activate the vibration/shock to check if it hurts or not, that's why this type of collars usually have different levels of static shock.
Eating too fast is dangerous to your dogs, they can vomit or develop bloat, therefore, making them eating slower is a must. You can do this when using one of those special bowls such as Green Interactive Feeder. The feeder is not a bowl actually, but it revolutionizes the way your dog eat into a challenging game. You can scatter their food across this feeder, your dog needs to do some "works" to get its food out between those plastic grass, it's definitely going to slow your dog down. Many dogs lack mental stimulation that can lead to boredom and develop bad behavior, using this feeder, you can stimulate your dog mentally and avoid those bad behavior issues.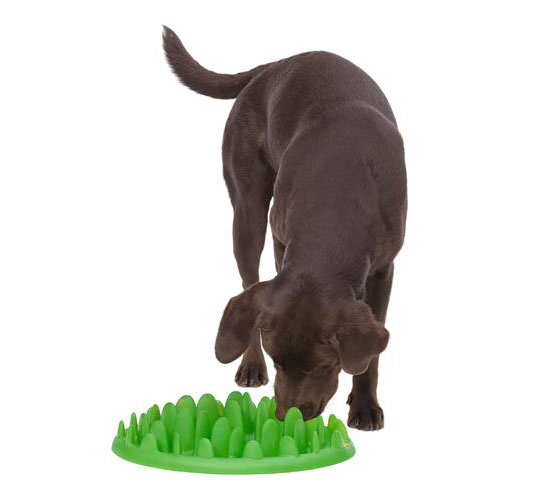 Innotek BC-50B Bark Collar helps you to train your dog to stop that annoying barking. This device has been designed to stop bad behavior of your dog immediately, you'll notice the difference not too long after using this unit. In fact, you feel like you need a help, you can just call the free training hotline where they'll be happily to assist you through any challenges.
Tweets by @pawfipet
Recent Searches