Browsing articles tagged with " velcro"
Reptiles require precise temperature and humidity to maintain its health, that's why, having Zoo Med Economy Analog Dual Thermometer and Humidity Gauge in your terrarium is one of crucial elements. Just like its name suggests, this device allows precise monitoring for both temperature and humidity, there's Velcro backing for easy removal such as cleaning or relocation. For the price here, you can't go wrong, many customers have found the easiness to remove and reattach this device.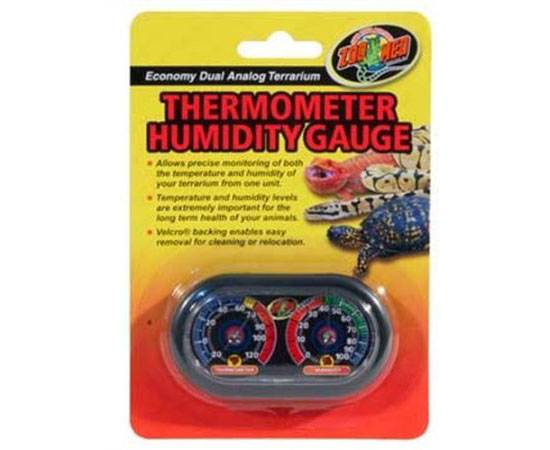 Protect your dog in rainy days with Fashion Pet Rainy Days Slicker, it's an updated version of the classic rain slicker. It is completed with reflective stripe both on the back and hood for extra safety while walking in the dark. There are size options you can choose, from XS to XXL, measure your dog correctly to get the right rain jacket. The material used is good quality and not too delicate. Its Velcro allows for easy on and off, you can attach the leash on the slit which you can find right under the hood. It's a great product to protect your dog from being wet as well as your floor :).
Where to buy Fashion Pet Rainy Days Slicker?
– PetSupplies
– PetMountain
– Dog.com
– Chewy
– Amazon
Tweets by @pawfipet