Browsing articles tagged with " entirelypets"
Protect your furry friend's paws from harsh surfaces with Musher's Secret. During winter, salt and snow can hurt dog's paws, by applying this wax on your dog's pads and between toes, you protect your dog's paws from sand, hot pavement, ice or salt. It's perfect for dogs that usually have outdoor activity on any weather, simply apply this wax-based cream and wait for like 15 seconds to dry, this formula will form some kind of shield to protect the paws. The formula used inside Musher's Secret is non-toxic, non-staining, and non-allergenic which can be used on weekly basis, it prevents any burning, drying or cracking, the vitamin E inside this formula helps in healing wounds.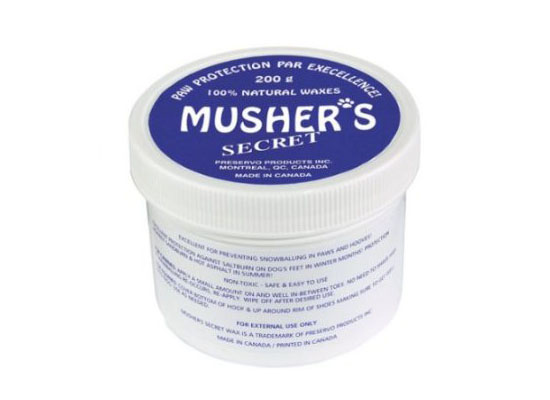 CET Hextra Premium Chews are specifically formulated to keep your dog's teeth healthy. It combines the mechanical action of rawhide and antiseptic power of chlorhexidine to remove plaque and reduce tartar. Dogs can't brush their own teeth, therefore as dog owners, it's your responsibility to maintain their teeth health. This treat will not only good for your dog, it also tastes really great. The antiseptic system combined with the chew's natural abrasive cleansing action will freshen dog's breath and keep the teeth clean.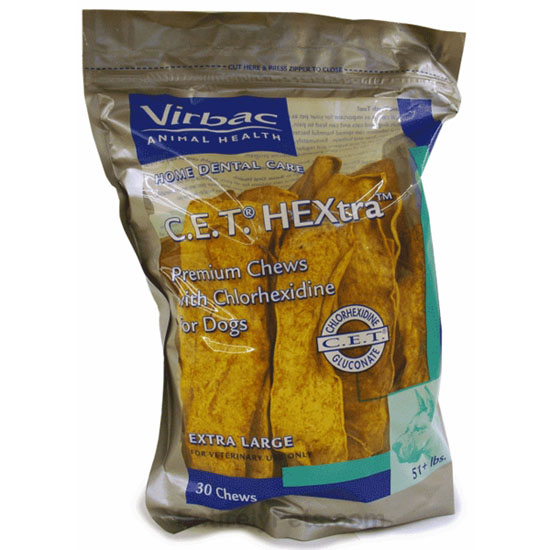 Super Pet My First Home is the perfect home for rabbit or ferret. If you're planning to get your first rabbit or ferret, you should consider purchasing this home starter kit, because it's meant for beginner small-animal owners. A 1-month old Guinea pig usually doubles its size within the next 2 months, yet this cage still can accommodate this pet. This unit comes in pieces, however, it's very easy to assemble, just snap them together without any additional tools. You'll get a perfect pet home in minutes.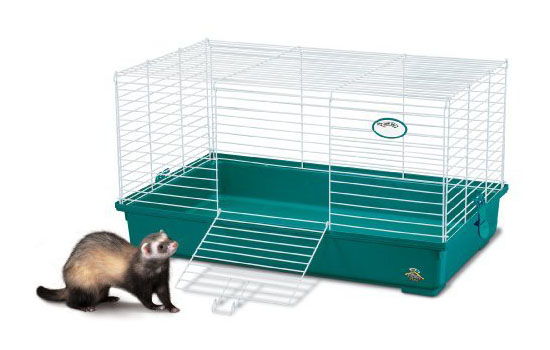 The Petrodex dental chews are specially formulated and designed to reduce plaque and control tartar of your dogs. It's available in different sizes for small to large sized dogs. Dogs love chewable snacks, this product is no different. When your dog's saliva touches this chew, Petrodex releases special enzymes which activate the anti-bacterial system in an instant.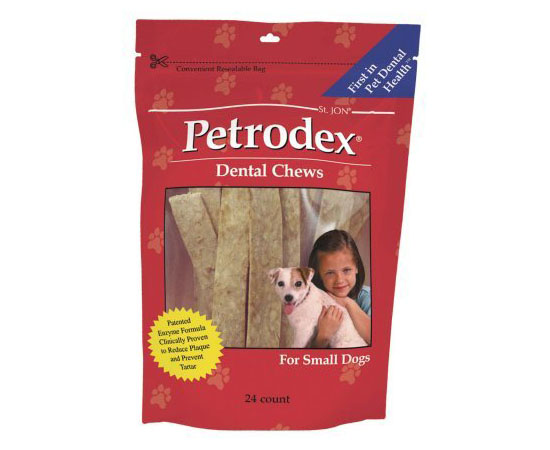 Hyper dog ball launcher makes playing Fetch with your dog is more fun. If you used to hate playing Fetch with your dog because it hurts your back from bending down to take the ball or your shoulder when throwing the ball, you really should have this toy. All you need to do is 3 simple tasks: pull, shoot, and scoop. It's a hands-free game of fetch with your best pal. Take your dog in the nearest park and start testing this toy, no more dirty hands, just pull the ball and watch it fly. This ball launcher uses tennis ball that you can launch up to 220 feet in any direction (don't aim at difficult locations or your dog won't be able to get the ball). When your dog comes back and returns the ball to you, just scoop it up with the launcher.
Tweets by @pawfipet