When you walk your dog, there are times when you need to do something that requires both hands, it would be difficult when you have to hold the leash. Lishinu Handsfree Retractable Dog Leash was born out of the same experience, Grega, one of the Lishinu's creator took his dog for a walk when at somepoint he had to tie his shoes. Unfortunately at that point, there's something frightened the dog, Red, and he started running away, out of sight and could only be found after 4 days, exhausted but safe and sound.
This dog leash offers an innovative design, small yet strong and effective rectractable leash to walk your dog. You can easily fasten the leash on your wrist, rest your arm on the Lishinu and pull the belt through the hook, it's really easy to use, you can master it in seconds. Just in case of emergency, you can pull the safety belt to remove it.
Lishinu is a handsfree dog leash, you can go shopping, jogging, or walking while holding hands with your loved one. You can tie your shoes with no problem, carry grocery bags, open the doors, or just any other simple tasks, without having to let go the dog leash. There's no button whatsoever on this product, you have full control of it by simply moving your hand and body, the auto-locking mechanism keeps your fingers free at all time. Just in case you want to keep your dog on a very short distance, there's a handle-like extension to hold on to for this need. This product is self retractable and fully adjustable on your demand, you are given 300 cm of leash on your full disposal at any time you might want it, but you can shorten the leash to as low as 50cm to keep safe guard your dog when needed.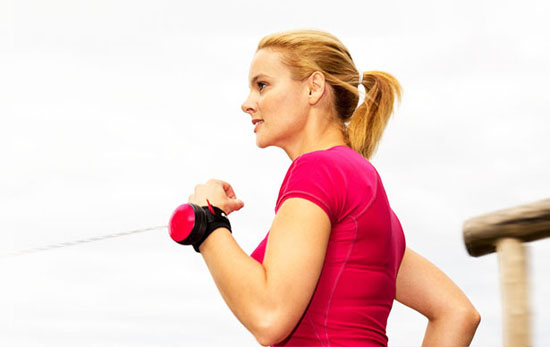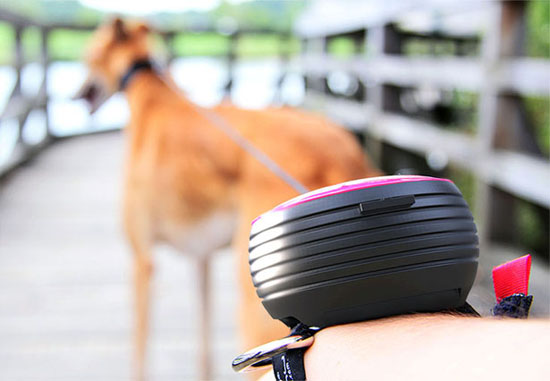 From : Lishinu [Buy It Here]
Posts in this website may contain affiliate links. If you purchase a product through an affiliate link, your cost will be the same but Pawfi will automatically receive a small commission. Thank you for supporting us!
Tweets by @pawfipet
What others are searching for