Browsing articles tagged with " pet owners"
Mambe Pet Blanket is 100-percent waterproof, a perfect blanket to protect your furniture from your pet dirt, scratches or even urine. There are various sizes available, therefore you can choose which one suits your furniture, from king-size bed to an individual seat cushion, the color options are also pretty nice. If you own multiple pets, this blanket is definitely something you should have, it features warm mid-weight fleece on one side and soft black micro fleece on the other side, of course, there's a100% waterproof membrane between layers, no more liquid can get through this blanket. Never risk your furniture with conventional non water resistant blanket, it's a great investment that pays for itself in a few months.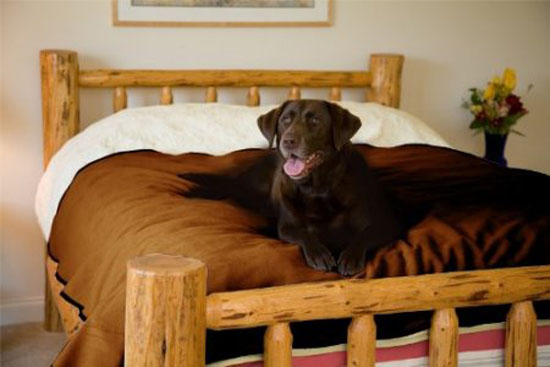 For pet owners who have multiple pets in the house, they know that food and water dispenser area can be pretty messy. If you need to use raised border to prevent any spill or crumble all over the floor, you can use Petmate Le Bistro Single Food Mat. The ribs design on the interior will keep spilled water confined in the mat, not all over your floor. We hate picking up kibble crumbs on the floor as much as you do, but if you want to prevent the mess from spreading all over the house, you have to clean them as soon as you can. This food mat is the help that you need.
Paw Spa dog tub concept was born to answer the need of pet owners who live in urban area to have a proper place to bathe and groom their pets properly. If you live in an apartment, the only option left for you to groom your dog is in your bathroom or take your dog to professional pet salon.
Tweets by @pawfipet