Browsing articles tagged with " seeds"
Duncraft 74405 Songbird One Way Mirror Window Bird Feeder is a lovely feeder where you can enjoy up close and personal view without disturbing your avian friends. Even when your cat is joining you to view the bird from inches away, this one-way mirror bird feeder still gives great privacy to the bird, it won't be scared off. The 2 heavy duty suction cups stick securely on any window while holding up to 1-pound seed. Aside from being easy to clean, the transparent plastic makes the seed levels visible at all times. If you want to attract wide variety of birds, you can use multiple seeds for this feeder.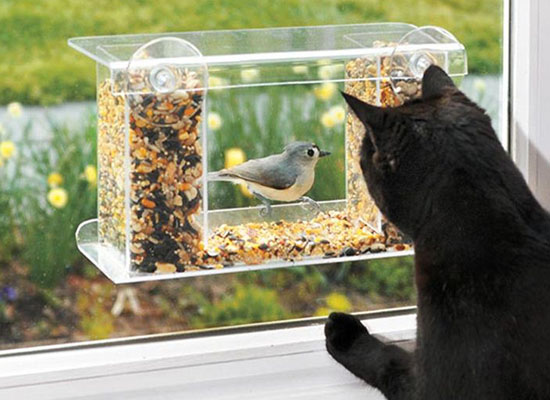 Each pack of Songbird and Cardinal Preferred Blend Bird Food contains special formula blend bird food with 60% sunflower seed, an ideal product for songbirds and cardinals. The package itself is resealable, FreshLock technology makes the content stay fresh, it's important due to the premium natural ingredients (it contains safflower and black oil sunflower).
Based on a customer review, birds really love this product, in fact, this one was the fastest eaten seed out of other 3 other seeds he bought along. You'll be surprised on how many birds will visit you just to hangout at the feeder.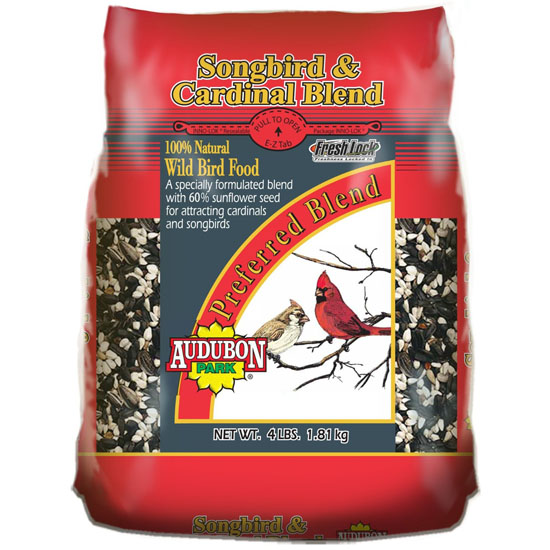 Tweets by @pawfipet