Browsing articles tagged with " poop"
Scented bag helps to hide the smell of your dog's poop, that's why we'd like to recommend Earth Rated 120 Lavender Scented Dog Waste Poop Bags that you can use together with Earth Rated Green Dispenser. Each plastic bag measures 9-inch x 13-inch, big enough so that your sleeve doesn't have to make any unwanted contact, the company claims it's big enough for a Great Dane's pile. Compared to other poop bag, this product is thicker and tougher, and the scented lavender aroma helps with nasty poop smell. The company claims that their product is the leader in terms of affordability and quality, it's an eco-friendly product that degrades into natural CO2 and H2O in 24 months.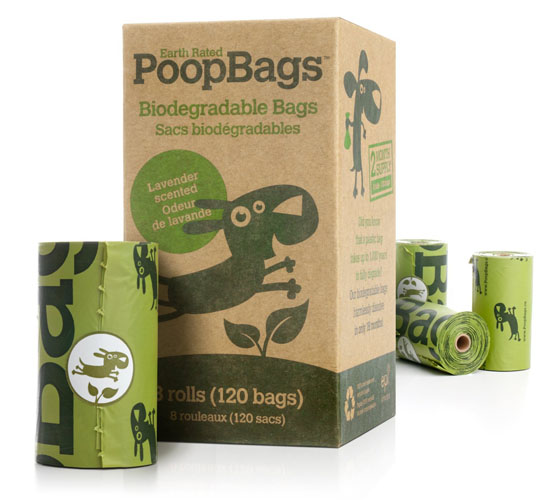 Cleaning up your pet's poop should not be hard with the help from Flexrake 58AR Raspberry Panorama Small Dog Scoop and Rake Set. It's all aluminum small 7-inch scoop pan and rake set made in USA from high quality materials to ensure its long lasting life. The handle is completed with cushion grip for extra comfort, it does a great job in scooping your pet's poop on different surfaces such as grass, dirt or concrete. There's no need to bend down as you usually do.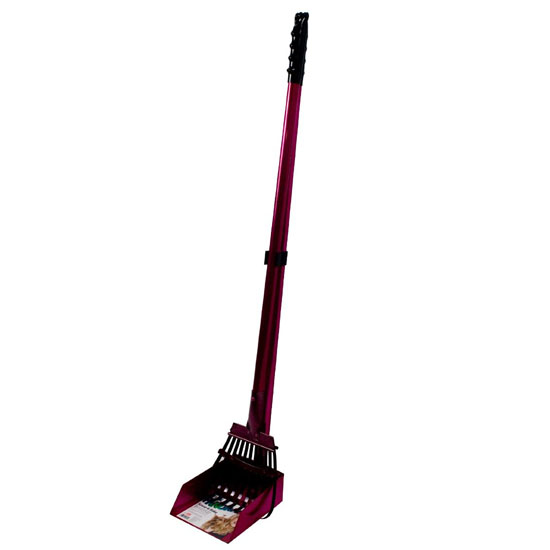 Tweets by @pawfipet
Recent Searches