Browsing articles tagged with " water bowl"
Are you looking for a good portable water bowl for your dog? I personally take my dog for a walk everyday in the afternoon, if you are like me, the chance is, you would need a good source of water to keep your dog hydrated, but this isn't always easy. I discovered a wonderful portable dog water bowl called Thirsty Milo and thank you to Mark who sent one for a hands-on review, I can tell you what this bowl can do for you and your dog.
What is Thirsty Milo?
When you're out and about with your dog you have a need for fresh water. Our pets drink a lot of water and the puddle on the sidewalk is not the best option. This is even more important when the sun is out as your dog can get dehydrated just like we do. Recently we received a Thirsty Milo dog bowl for a review, it turns out this product comes really handy to keep our dog hydrated.
This bowl is amazing and it can be used in such places as:
– Great for day trips and road trips
– Great for the beach where you need fresh water and not salt or dirty lake water
– Perfect bowl for out on the boat
– Great for camping or long walks and hikes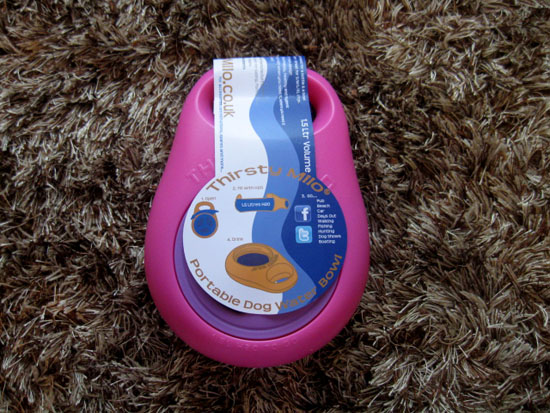 Upgrade your retractable leash with RuffBowl. It's an innovative leash design with embedded travel water bowl so when you walk your dog simply use this bowl to keep him hydrated. It can also be used to clip poop bags, in this way, you can enjoy hands-free way of carrying your dog's used poop bags. It's available in unique 3 colors.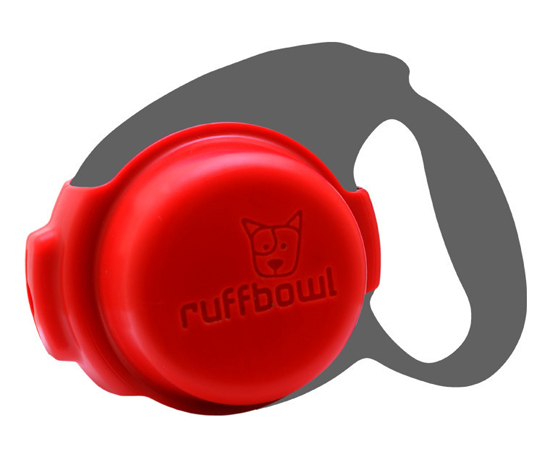 Sleepypod Yummy Travel Bowls offers 3-in-1 modern pet product to serve your pet with their food and water while on-the-go without mixing or spillage the contents. This product consists of water bowl at the base, a food bowl, and a lid to seal Yummy Travel Bowls, thus, making it spill-proof. Each product from Sleepypod has been created with innovative and high functionality in mind, including this product. Made from baby safe, FDA food grade, BPA-free silicone (freezer, dishwasher, and microwave safe), this is certainly a great product to complement your modern on-the-go lifestyles.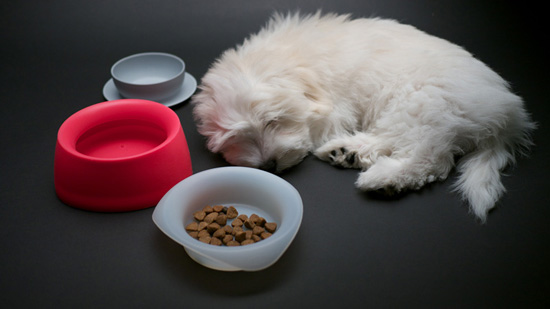 Tweets by @pawfipet