Browsing articles tagged with " Fish"
Floating turtle log from Zoo Med would be a nice addition to your aquarium if you have aquatic turtles as pets. Actually, it's a good accessory for frogs, newts, or fish as it provides security and comfort, a place where they can hide for awhile. This log won't roll over because it has bottom-weighted design. Since it floats on the surface, your turtles can bask on top of it or choose to hide submerged inside.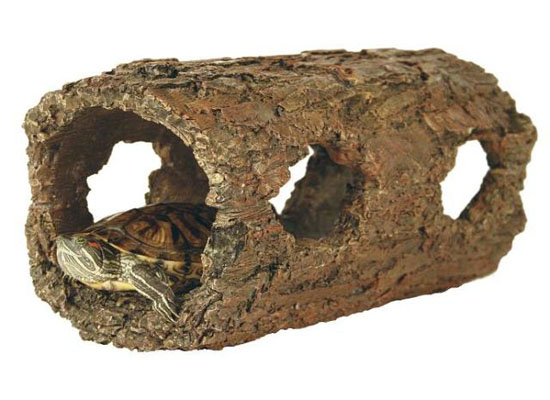 Marineland Eclipse aquarium system features BIO-wheel 3-stage filtration system that means creating a healthy environment for your fish and plants doesn't have to deal with valves, tubing, hoses, or noisy pumps. There are 3 different sizes available, from 3-gallon, 5-gallon hex shaped aquarium, to 12-gallon, you can choose the size that fits your space best. This aquarium has been designed to hide the filtration and lighting system under the hood, this plastic aquarium weights only half the weight of glass. You can have a beautiful 360-degree panoramic view into the aquarium, the fluorescent lamp highlights the beautiful colors of your underwater world.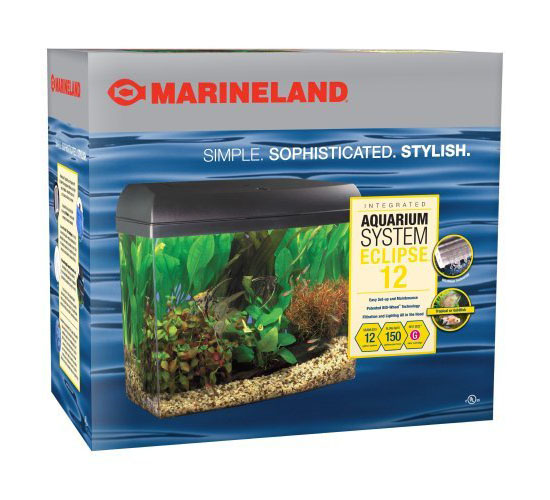 If you are looking for a unique way to display your fish, try wall mount fish aquarium. This is certainly not just your ordinary square fish tank. The fish bowl has 10" diameter, great for decoration, this aquarium is gonna get a lot of attention from your guests. You can easily mount the acrylic fish tank on the wall, the open top design provides easy cleaning. It's better to place it near a window where the fish can still get indirect sunlight.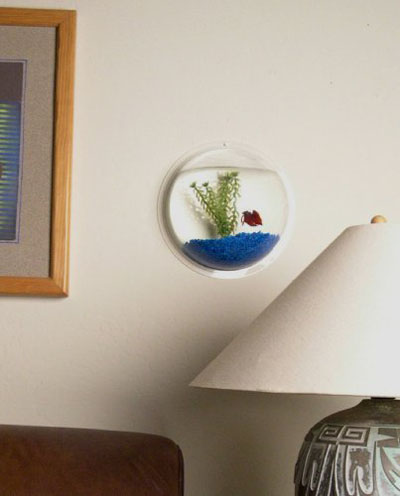 Fish Zole Forte provides medication for bacterial fish disease which usually difficult to handle if you don't the information that you need. This product works by creating a balance between positive and negative bactericidal action. Aeromonas Hydrophila and Pseudomonas are common bacterial infections that you'll find in fish, it could be your fish worst nightmare if it's not treated properly.
You should pay attention to the symptoms of these diseases, for example Aeromonas Hydrophila. You can check if your fish is suffering from fin rot, tail rot, ulcers, or abdominal swelling, this kind of bacterial disease is found in amphibians since they live in aquatic environments. For Pseudomonas disease, this usually attacks most species of fish that live in natural water; you'll notice the fish is suffering from hemorrhages in the mouth area or ventral side body.
Tweets by @pawfipet