Browsing articles tagged with " birds"
Duncraft 74405 Songbird One Way Mirror Window Bird Feeder is a lovely feeder where you can enjoy up close and personal view without disturbing your avian friends. Even when your cat is joining you to view the bird from inches away, this one-way mirror bird feeder still gives great privacy to the bird, it won't be scared off. The 2 heavy duty suction cups stick securely on any window while holding up to 1-pound seed. Aside from being easy to clean, the transparent plastic makes the seed levels visible at all times. If you want to attract wide variety of birds, you can use multiple seeds for this feeder.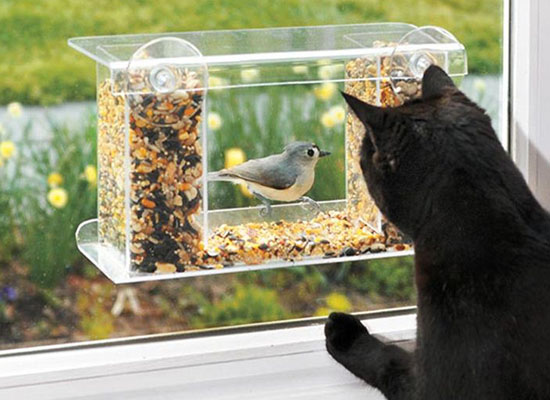 Tweety Tower is your modern birdhouse that can accommodate multiple birds. Beautifully crafted from utreated pine plywood, you can enjoy the chattering sound from different birds that nest in it. This is the mini version of high rise building for birds made by USUALS design team.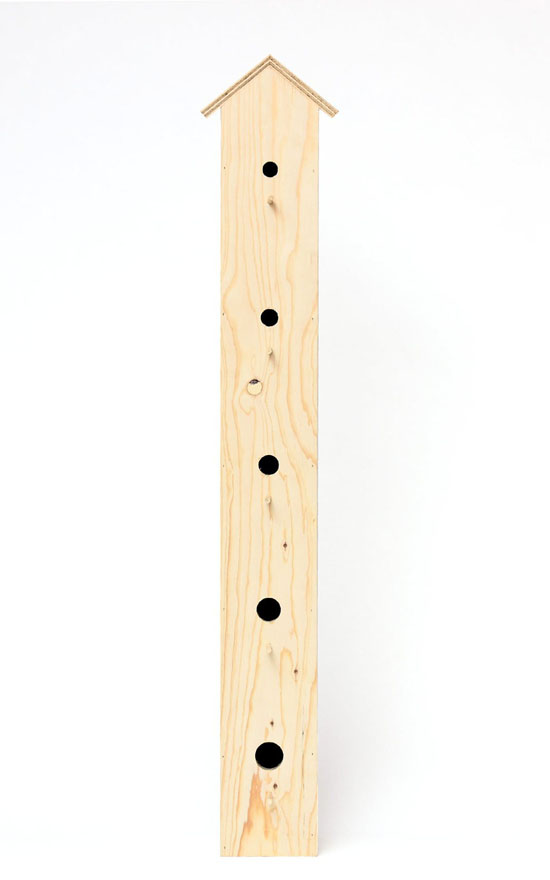 Staying at my friend house near the wood last summer was really fun. Every morning, I could hear the birds' singing and watch them eating up, close and personal. My friend had Coveside Mahogany Windowsill Bird Feeder installed in his window screen, it's like having VIP seat to view your favorite birds chatting and eating. Browsing around the internet, I've found out that this bird feeder is pretty affordable, with the price label from several different merchants, you'll get a good quality product.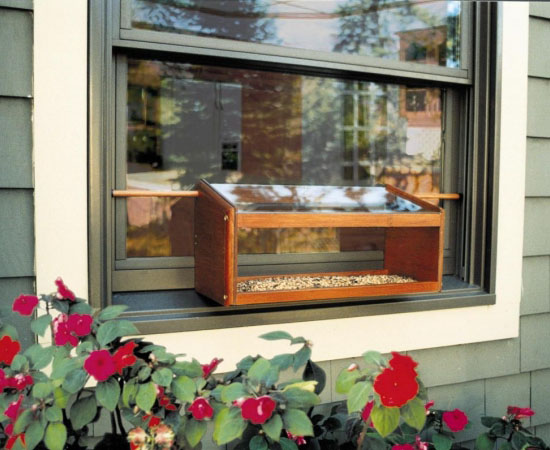 Tweets by @pawfipet