Inspired by geometric shapes and art, Odin modern puzzle dog toy was born. It's a unique puzzle toy with integrated flaps where you can easily fill in your dog favorite treats, different sized holes allow for different size of treats. You can start teaching your dog how to play with this puzzle by using small treats or kibble, in this way, they will easily fall out of the 4 holes on the sides of the toy, your dog would learn that they can get those treats by gently rolling or picking up/dropping Odin.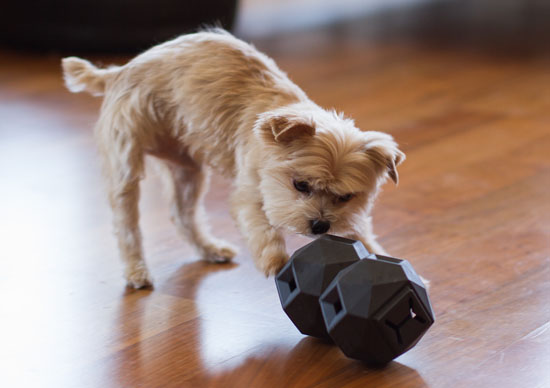 Yes, dogs are pretty smart, you can show them shake or roll the toy can make the treats fall out, let them try play with it. It's highly recommended that you supervise your dog at all times during the play, don't allow your dog to chew or rip the toy, it'll reduce the longevity of your toy since Odin hasn't been designed to be chewed or forced open. Odin is a modular toy, meaning, you can connect additional puzzle to keep everything interesting and challenging, allowing your dog to play longer. When one Odin is used, it can roll around in all directions, however, once you connect another one, it won't roll as easily and become harder to pick up, so your dog will have to learn to play differently.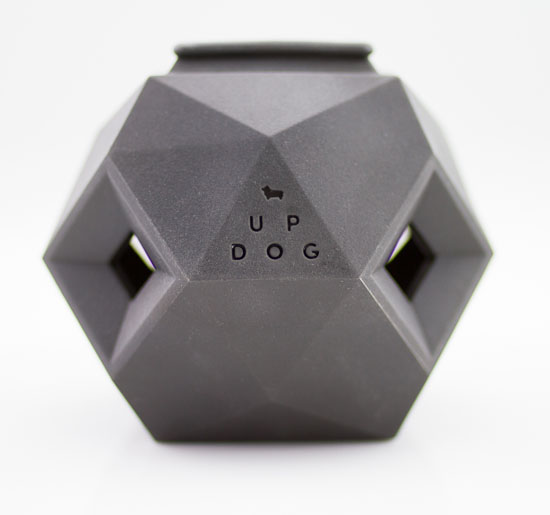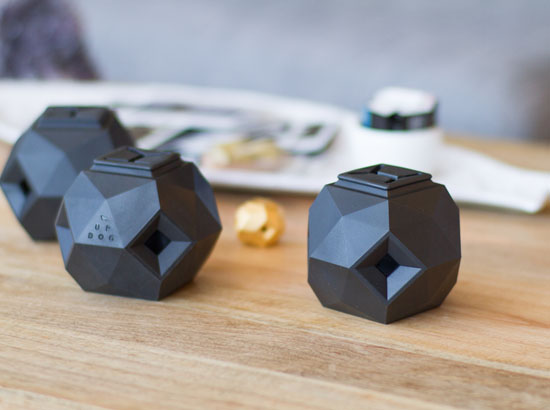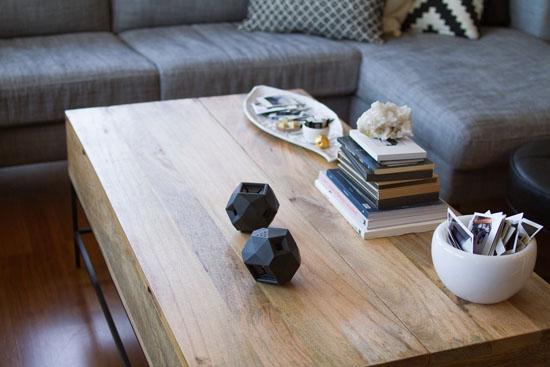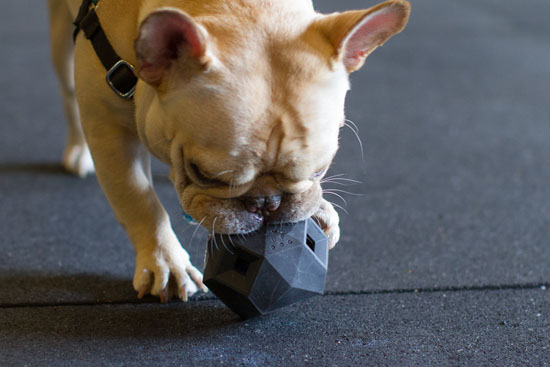 From : Up Dog Toys
Posts in this website may contain affiliate links. If you purchase a product through an affiliate link, your cost will be the same but Pawfi will automatically receive a small commission. Thank you for supporting us!
Tweets by @pawfipet
What others are searching for