Browsing articles tagged with " teeth cleaning"
Hill's Science Diet Adult Oral Care Dry Dog Food offers balanced nutrition to enhance oral care benefits, it's been clinically proven that this product helps reduce any plaque build-up and provide fresher breath. Many veterinarians have chosen this product to feed their own pets due to its ingredients that offer proper blend of antioxidants to improve dog's immune system and its overall health. You can be sure high quality ingredients inside this product promotes healthy digestion, thus making sure great nutrients are absorbed in the body. However, please don't use this product for puppies, pregnant, nursing dogs or mature adult dogs, as there are other version which is specifically developed to provide all nutrients needed by those dogs with special conditions.
In general, the ingredients of Hill's Science Diet Adult Oral Care Dry Dog Food consists of calcium and minerals which are great to promote healthy teeth, high quality lean proteins for balanced body weight and lean muscle, vitamins (C and E) for great healthy immune function.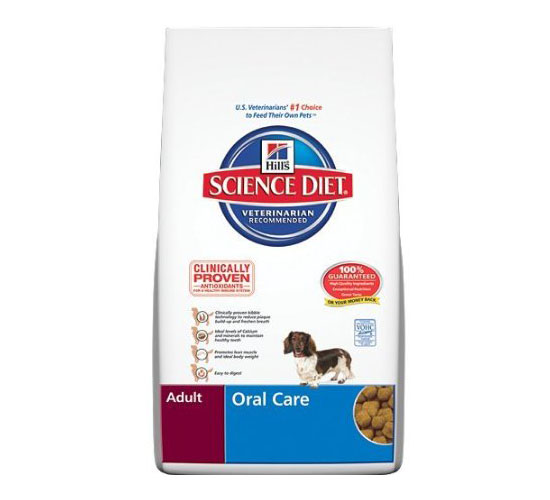 Do you want to add comfortable bed to your dog existing crate? Try Midwest Paw Print Reversible Fleece Stuffed Bed. This high quality reversible bed adds comfort to the crate with its ultra soft synthetic fur on one side and plush sheepskin on the other, your dog will love it. There are many sizes available for you to choose from, don't worry, each size fits standard crate size. When you carry your dog crate, your dog will be happily jump into the crate and then lay down to relax. This bed keeps your dog or cat to stay warm during cool weather and warm during winter.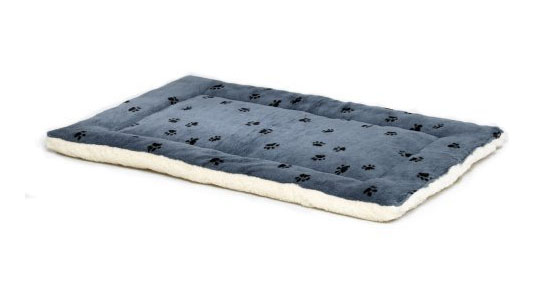 Tweets by @pawfipet
Recent Searches