Browsing articles tagged with " dog collar"
We just spot this cool Super Collar for your best furry pal. When you see our first image, you probably think, ah, it's only a dog collar. You're right, but we have to say, it's a dog collar and a leash in one, then your question would be "where's the leash?". The name "Super" means this is no ordinary collar as it hides the leash from view. When you are ready to walk your dog, you don't need to carry dog leash as it is already stored inside the collar, pretty cool, huh?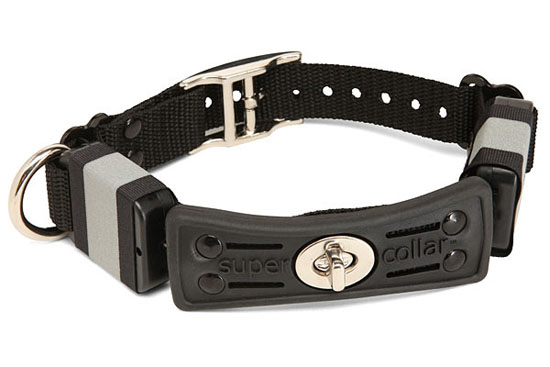 If you love Bohemian style, you can also dress your best friend with the same style, check out Bohemian paisley dog collar and lead. This stylish dog collar features abstract pattern in chocolate highlighted with pink. Based on the store owner information, this dog collar and lead is one of their most popular items. Constructed with ribbon material on heavy nylon webbing, this sturdy product will add modern touch to your fashionable dog.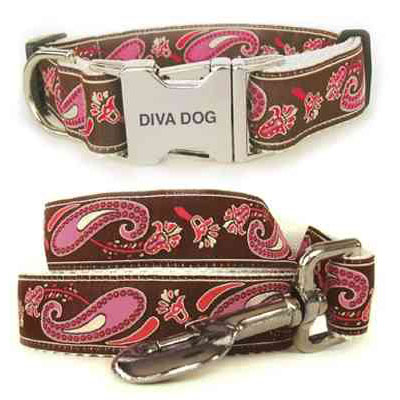 Tweets by @pawfipet