Browsing articles in "Collars, Harnesses & Leashes"
In this 21th century, even dog tag goes digital with FurCode tag. It's an innovative, smart and modern dog tag that links to an online pet profile, in this way, you can keep your dog or cat contact, vet and current care information. Pretty cool, heh? If you have Facebook account, your dog should have his own FurCode account. You can enter the tag ID in a web browser and it will instantly render your pet's profile page or you can also scan the FurCode with a Smartphone QR code reader.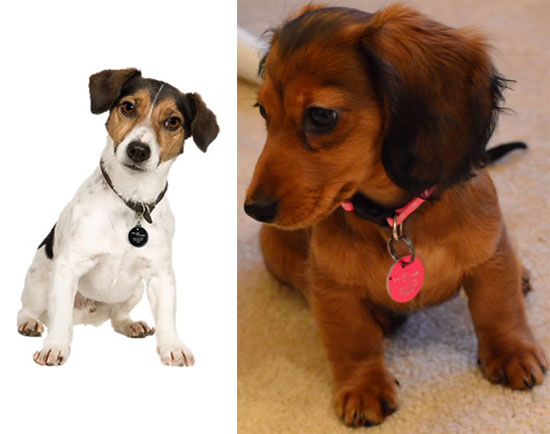 These beautiful Savile Row leather dog collars are the collection of Hamish McBeth. I must say that they did a great job in designing luxury dog collars just for your best furry friend, elegant and timeless design. Can you picture how handsome or beautiful your dog would look like in this? I can!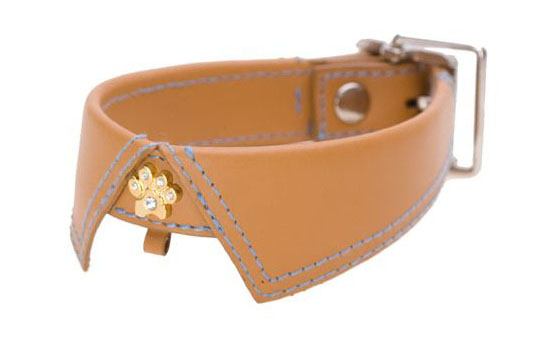 Premier GentleSpray citronella anti-bark dog collar is specially formulated to reduce or eliminate unnecessary barking. It sprays harmless citronella burst everytime your dog misbehaves, it's a smart way to train your dog painlessly. Yes, this product will not only reduce excessive barking, but also other unwanted behaviors such as digging, jumping on people, or leaving the yard. Thank you to its patented Spraylogik technology that provides an efficient way to redirect your dog away from those bad behaviors. It's humane and effective.
We just spot this cool Super Collar for your best furry pal. When you see our first image, you probably think, ah, it's only a dog collar. You're right, but we have to say, it's a dog collar and a leash in one, then your question would be "where's the leash?". The name "Super" means this is no ordinary collar as it hides the leash from view. When you are ready to walk your dog, you don't need to carry dog leash as it is already stored inside the collar, pretty cool, huh?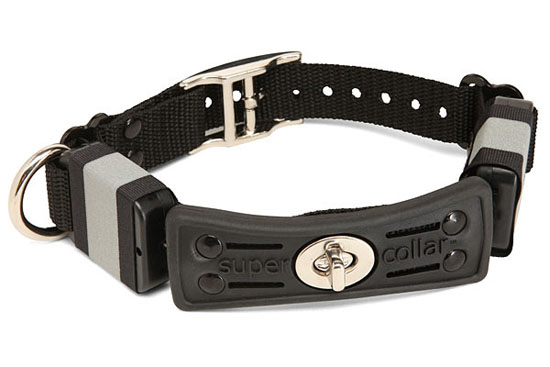 Nite Ize Nite Dawg LED dog collar is the perfect accessory to wear for safety during a night walk or playing late night game in the campground. This product is made of light-up dog collar along with bright LED core wrapped in durable nylon. You can be sure other drivers can spot your dog from a thousand feet away. The 100,000-hour LED life comes with weather-resistant battery housing and also offers 2 light modes: steady or blinking.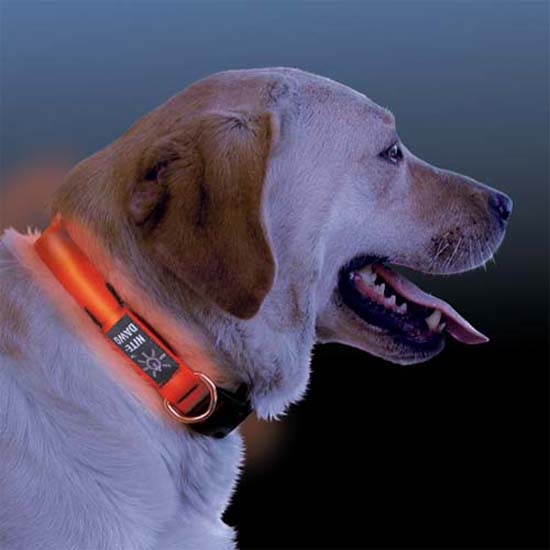 If you love Bohemian style, you can also dress your best friend with the same style, check out Bohemian paisley dog collar and lead. This stylish dog collar features abstract pattern in chocolate highlighted with pink. Based on the store owner information, this dog collar and lead is one of their most popular items. Constructed with ribbon material on heavy nylon webbing, this sturdy product will add modern touch to your fashionable dog.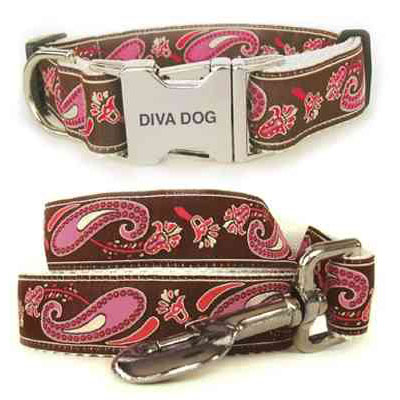 Innotek BC-50B Bark Collar helps you to train your dog to stop that annoying barking. This device has been designed to stop bad behavior of your dog immediately, you'll notice the difference not too long after using this unit. In fact, you feel like you need a help, you can just call the free training hotline where they'll be happily to assist you through any challenges.
Tweets by @pawfipet