Browsing articles tagged with " Carrier"
IRIS Small Animal Carrier is a perfect carrier for your dwarf rabbit or other small animals. It looks pretty adorable with its transparent ventilated roof and carrying handle, plenty of space for a dwarf bunny. Measures 10″ x 6.6″ x 7.25″, you can be sure your bunny will feel comfortable in it, it won't be a problem if your pet want to turn around and move a bit. The hinged lid top design allows for easy access, even when your pet has to sit in a car for like 5 hours straight, he or she will be just fine. It has a strap that comes within this product that you can connect to the sides, a very nice touch.
We need to remind you that if the size of your small pet is pretty big, this carrier probably can only carry 1 pet. There's a little feeding hold for smaller foods, but we don't recommend you to fill the water bottle during a car trip, it will spill all over the car, you should use a travel bowl.
CLICK HERE to purchase IRIS Small Animal Carrier, this compact pet carrier is easier to handle if you have small sized pet.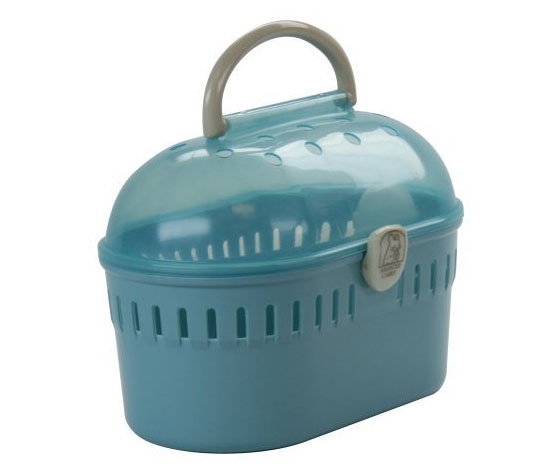 Not only Bergan Comfort Carrier Soft-Sided Pet Carrier looks good, but it also feels good. If you plan to travel with your pet, you might be interested to know that this carrier comes with fleece travel bed to keep your cat or dog comfortable inside. The padded shoulder strap is easy on shoulder, from puppy to adult dog or kitten to adult cat, you can choose the right size to accommodate your pet weight (small or large). The problem with buying pet carrier only is to find the right size, there we suggest that you measure your pet's height and length and compare it with the dimension of the carrier. You can click here to checkout each size dimension.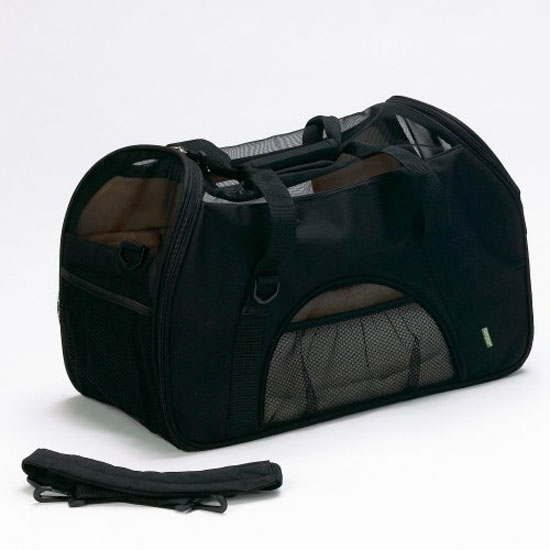 Let's have picnic with your pet, checkout IRIS Pet Carrier with picnic basket design, it seems this is the perfect carrier to take with you. This adorable pet carrier is designed with comfortable ventilation to ensure your pet will get plenty of holes on all sides for peeking out. The top open design allows for easy access to your pet, as you prepare the dishes, your little furry friend can pop his or her head out to checkout on you. Measures 12.25" x 13" x 19.25", this carrier can accommodate a big cat and still offer spacious room.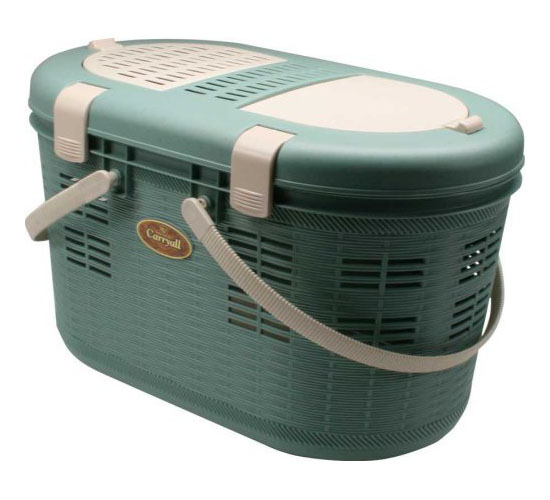 Tweets by @pawfipet