Browsing articles from "August, 2011"
Super Pet My First Home is the perfect home for rabbit or ferret. If you're planning to get your first rabbit or ferret, you should consider purchasing this home starter kit, because it's meant for beginner small-animal owners. A 1-month old Guinea pig usually doubles its size within the next 2 months, yet this cage still can accommodate this pet. This unit comes in pieces, however, it's very easy to assemble, just snap them together without any additional tools. You'll get a perfect pet home in minutes.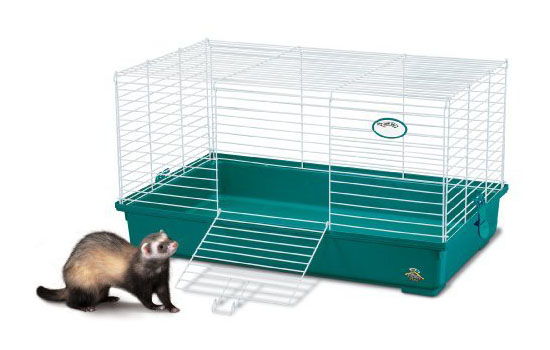 If you are looking for a unique way to display your fish, try wall mount fish aquarium. This is certainly not just your ordinary square fish tank. The fish bowl has 10" diameter, great for decoration, this aquarium is gonna get a lot of attention from your guests. You can easily mount the acrylic fish tank on the wall, the open top design provides easy cleaning. It's better to place it near a window where the fish can still get indirect sunlight.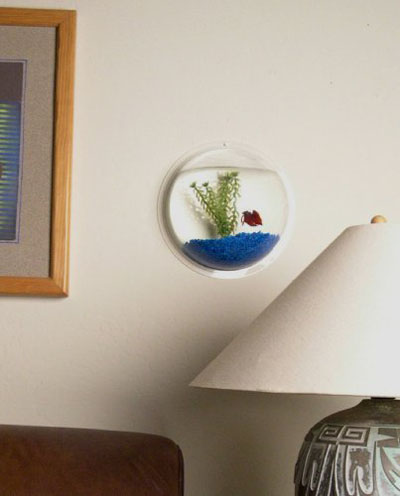 If you love Bohemian style, you can also dress your best friend with the same style, check out Bohemian paisley dog collar and lead. This stylish dog collar features abstract pattern in chocolate highlighted with pink. Based on the store owner information, this dog collar and lead is one of their most popular items. Constructed with ribbon material on heavy nylon webbing, this sturdy product will add modern touch to your fashionable dog.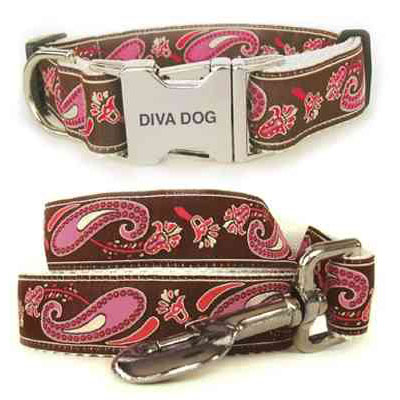 B.Pet Bubble Bed comes with variety of bright colors, a luxury pet bed for your best friend. Each bubble bed is constructed of plexiglass with chromium-plated base completed with cotton-viscose cushion.
Just in case you haven't heard about the magnificent Double Edge FURminator deShedding Tool, you should know that this little tool will fantastically reduce pet's hair all over your house. Instead of cutting, this tool works by grabbing and removing those loose and undercoat hair efficiently, the company even claims their tool can reduce shedding up to 90 percent.
If every time you rub your dog would cause clouds of hair flying off, that means your dog hair is having loose hair issue. If your house has a sprinkle of pet's hair on almost everything, it's time to handle this problem. Most reviewers have said that this product works very well even on cats which usually don't like being groomed. So you might be surprised to find your cat might actually enjoy the process of being groomed with FUrminator.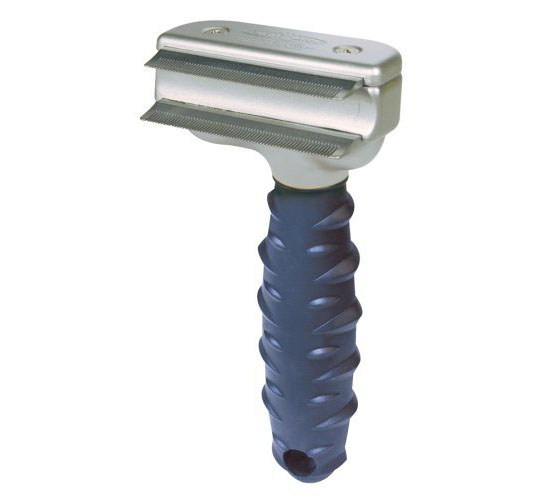 Iris RP-750 plastic rabbit cage offers a comfortable home for your bunny. It's a multi-level cage that features side and top animal access along with easy door latching mechanisms. The material is made of strong and lightweight molded polypropylene and ABS plastic.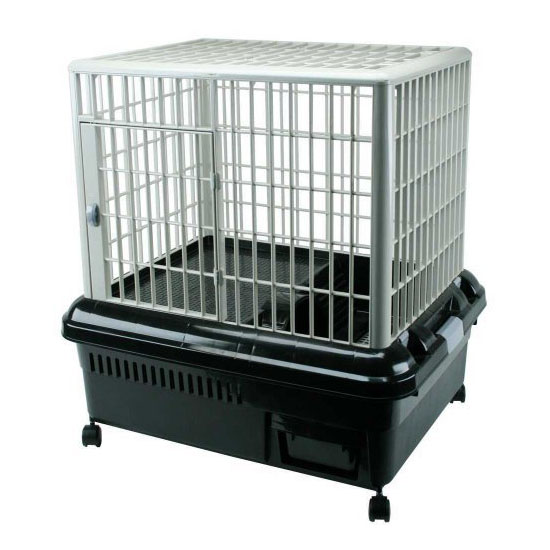 ZenHaus is a aleek and modern dog house from DenHaus that features opaque shatterproof glass on top. It's constructed of extremely durable fiberglass to create beautiful and elegant indoor pet house that blends very well with your modern home décor. The oval shape design creates a bold architectural profile while at the same time provide plenty of space for your modern pet. The glass on top brings the light into the pet house while the removable swing door offers practicality.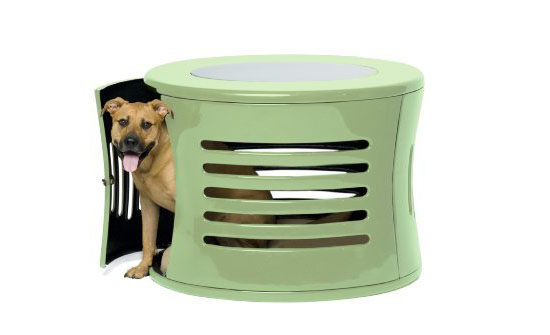 Update : It looks like FetchAPassionTags is no longer in business, but you can still browse other cool pet tags from other merchants here: Cool Pet Tags
When I was browsing for a unique dog tag, I landed on this cool etsy store of Lynn & Natacha (FetchAPassionTags), a mother-daughter team located in Quebec, Canada. They work together to create unique and affordable hand stamped pet tags. This modern pet tag comes in different shapes and sizes, you can choose different symbols or charms from sea shells to an angel wings.
PetSafe Heated Wellness Sleeper features the comfortable therapeutic heat and orthopedic foam construction which perfect for every dog with arthritis to sleep on comfortably. It's been designed with cozy terry-lined sleeper and filled with orthopedic foam to provide warmth and comfort. Aside from that, the heat also comes from 12-volt power adapter with detachable chew-resistant cord.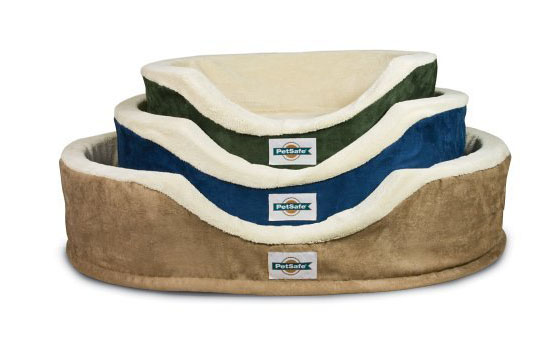 PetZoom Pet Park indoor dog potty is a revolutionary product which offers pet accident-free living, especially if you live in a place with no yard. This product is made of a synthetic surface, the look and the feel is similar to real grass, thus, inviting your dog to urinate on it instead on your carpet, furniture or floor. If you think you don't need this, think again. There are times when you can't come home on time or take you dog out just like his daily routine. The last thing you want to find when you get back home is his mess all over the house.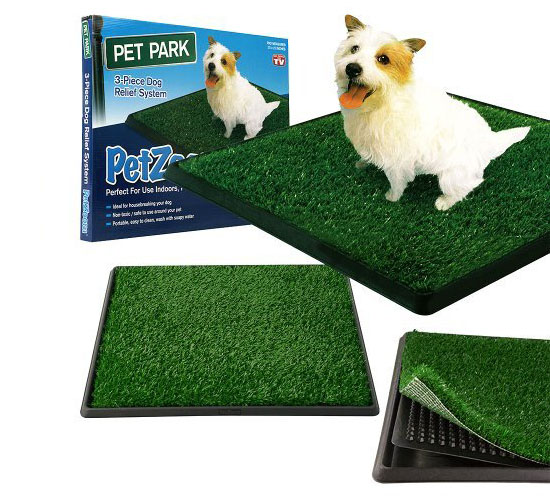 Tweets by @pawfipet