Browsing articles in "Houses, Beds, and Furniture"
Mambe Pet Blanket is 100-percent waterproof, a perfect blanket to protect your furniture from your pet dirt, scratches or even urine. There are various sizes available, therefore you can choose which one suits your furniture, from king-size bed to an individual seat cushion, the color options are also pretty nice. If you own multiple pets, this blanket is definitely something you should have, it features warm mid-weight fleece on one side and soft black micro fleece on the other side, of course, there's a100% waterproof membrane between layers, no more liquid can get through this blanket. Never risk your furniture with conventional non water resistant blanket, it's a great investment that pays for itself in a few months.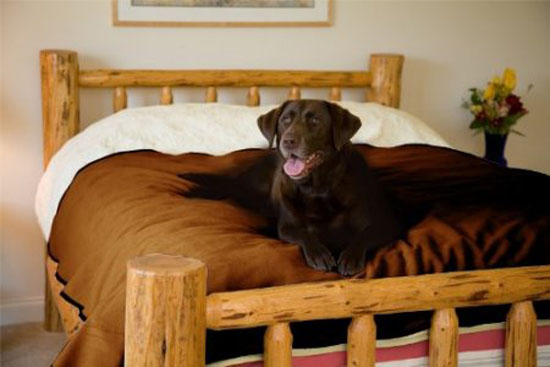 Super Pet Guinea Pig Igloo Hide-Out is a perfect house for your guinea pig, it encourages this animal natural nesting instincts. The plastic construction is pretty durable, watch as your pet plays inside, a perfect hide-away for ferrets, dwarf rabbits, guinea pigs or any other small animals. The material makes it pretty easy to clean and resistant to odors or stains, the igloo design makes it really cool. It's been designed with fresh air vents to make sure your pet keeps getting great circulation of air when nesting, you can also add small bed inside to keep your pet cozy and comfy. Super Pet Guinea Pig Igloo Hide-Out measures 10.5 x 12 x 6.25 inches, enough for your pet to crawl inside.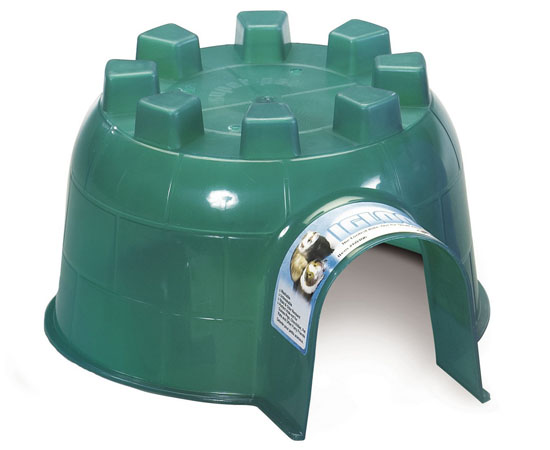 Tweets by @pawfipet