Browsing articles from "March, 2014"
Is your dog having trouble to walk outside? You can use a pet stroller to show your furry pal the beautiful world outside. OxGord Pet Stroller is a great choice for decent quality stroller with a price tag less than $50. Older dogs are usually having trouble walking due to arthritis, or puppies can also feel terrified being outdoor; this is where a pet stroller comes in handy.
For me, I own a pet stroller because my small dog can be too tired to go on a long walk, so usually half the walk, this little girl would enjoy the environment from her stroller. Oxgord stroller has storage compartment that you can use to keep pet supplies, toys, treats, and water, it also features a nice convenient cup holder near the handle.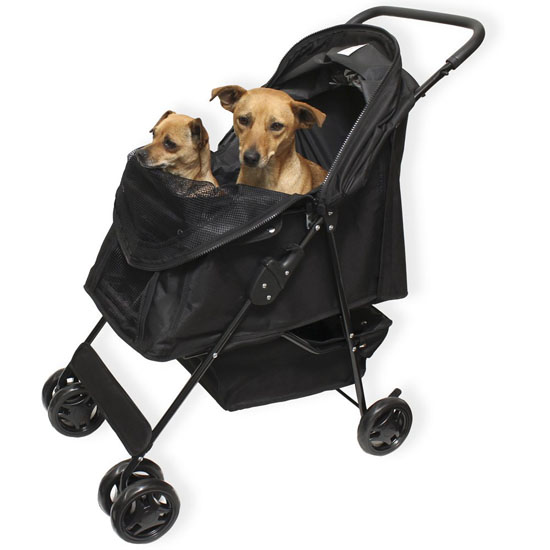 A wavemaker pump that works pretty quiet, this is what you'll get from Jebao WP-10 Wavemaker with Controller. It's a high performance, powerful, yet it doesn't require much energy to run thanks to its low voltage and safe power supply. You can create gentle back and forth motion for your fish tank, or whatever the wave speed you might want with its adjustable speed controller, it can create various size of waves. This unit offers you 3 modes cycles: H for high and constant non-variable flow of 1,000 gph, L for low and constant non-variable flow of 530 gph, and W1/2/3 for short pulses that create soft, gentle waves.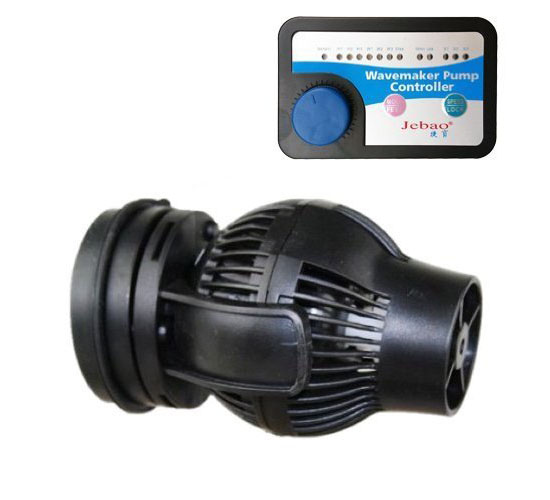 The taste of sweet potato from Natural Balance Dry Dog Food With Sweet Potato and Venison Formula makes feeding process easy. The sweet potatoes formula offers premium quality of carbohydrates that is rich in potassium and highly digestible energy source while the premium protein is sourced from fresh venison. Just like high quality pet food, this product doesn't use artificial colors, flavors, or preservatives.
The ingredients of this dog food have been specially formulated for dogs to prevent any allergic reactions. There are many dogs that have to deal with yeast infections or itchy allergies and all those vet visits seem just a waste of your hard earned money, nothing cures your best furry friend, even though you've tried changing shampoos, antibiotics, medications, and many more. There are times, all these symptoms are caused by your dog's food, yes, even though your dog has been on it since puppy. Many dog owners that switch the old food into this product admitted that they started to see improvements in just 2-4 weeks, no more scratching, skin irritation, or yeast infection. However, each case is different, you need to give this product a try for at least 2 months to see any changes.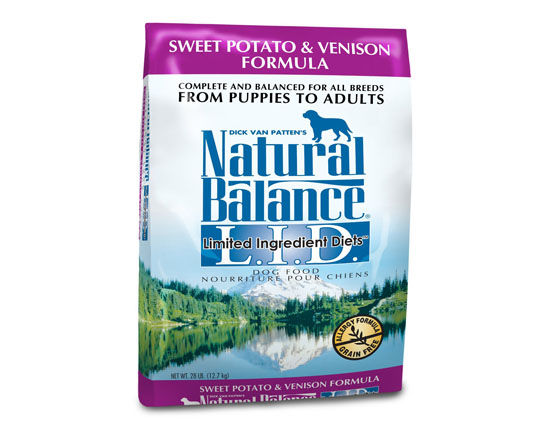 Tweets by @pawfipet