Browsing articles from "November, 2013"
Adult guinea pigs need high fiber food which is available in Oxbow Cavy Cuisine. It's a complete pet food with lower level of protein, calories, and calcium, because adult guinea pigs don't work at the same level as younger one. They require balanced calcium-to-phosphorus ratio and fiber to maintain healthy body. This pet food is made of timothy grass meal that offers optimum stabilized nutrition.
Many customers agree that Oxbow Cavy Cuisine is your best choice nutritionally since there are not many companies out there that use timothy hay. If you are currently feeding your guinea pigs another brand, you might want to slowly switch to this one. We highly recommend that you read the guide written on the packaging for effectively swapping out the old food to this healthier one, please don't switch immediately just like that, your pet might stop eating.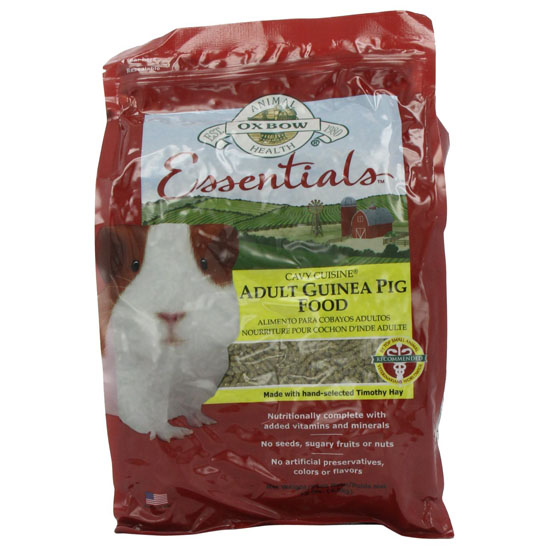 Pet Fit 4 Life Glucosamine Chondroitin Sulfate features the same quality ingredients as the famous Nutramax Dasuquin, it helps to keep your dog's hip and joint healthy. Just in case you're running out of your Nutramax Dasuquin, you might want to check this supplement as an alternative. Each product contains MSM and sulfate which have been proven to maximum pain relief for arthritis in dogs, the company recommends you to use 2/day dosage as a start or 1/day dosage for maintenance.
Join supplements are important for dogs, especially elderly dogs to maintain healthy tissue and cartilage. If you love your dog, the last thing you want to see is when your best furry friend having trouble in climbing the stairs, running, or jumping.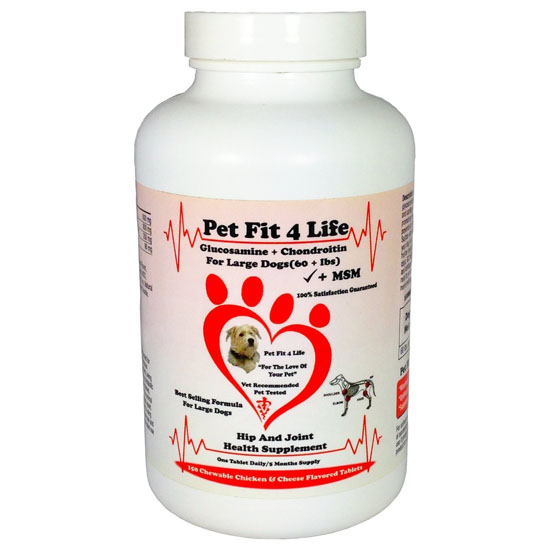 At first sight of DOGTEK Sonic BirdHouse Bark Control, people might think it's a toy birdhouse. It looks and works great, each unit is very well built to help you control unwanted barking from either your furry friend or your neighbor's dogs. This unit features 3 built-in bark sensors with 1 XL ultrasonic loudspeaker, it is able to detect barking up to 50-feet away. You can set the sensitivity levels to indicate what barking level should activate this device. Most people need this device not to control their dogs, but the neighbor's dogs. Yes, we can control our dogs but unfortunately other people don't really care or try to stop their dogs from barking excessively, if these people are your neighbor, then, you should install this device with the sensors pointing at your neighbor's house.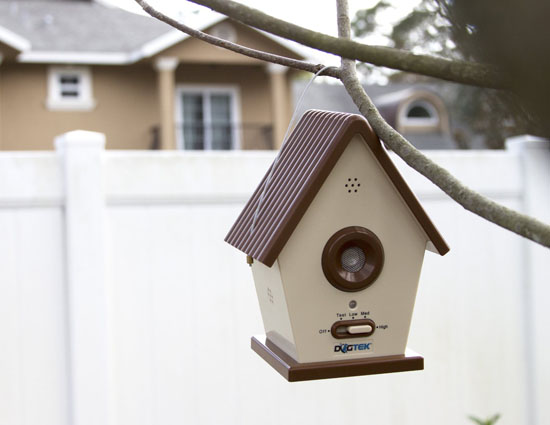 As a dog owner, I'm pretty sure all dog owners have to deal with their dogs pee on carpet/bed/floor at some point before they are potty trained. Cleaning the stain and odor is not as easy as it looks, most of the time, you might be able to cover the stain but the odor comes back after a day or two. After reading many reviews, it seems that Rocco & Roxie Stain and Odor Eliminator has won the hearts of many customers.
Based on many satisfied customers, this product works like a charm. It requires special product to clean up pet's urine, soap and water are not enough, they won't be able to eliminate the odor due to urine crystals. You need professional strength cleaner that uses special enzymes to break down those odor-causing urine crystals and leave your house smells fresh again.
Tweets by @pawfipet