Browsing articles in "Travel"
Traveling with your lovely pet requires some preparation to ensure the journey is enjoyable for both of you. Alessi PetNic Travel Organizer is an ideal cart to take with you and continue to take care your dog or cat outside the house. Wherever you go, this basket would become a cool object as well as handy accessory, it's colorful and convenient. Each basket is made of durable thermoplastic with sectioned interior to easily organize your pet necessities such as treats and toys. At the top, there are two flaps that also function as bowls which you can easily detach for easy serving of food and water.
Designed by Miriam Mirri, this basket is available in 3 color options: gray/black, yellow/green, and red/pink. It seems that the designer really knows how to design highly functional product for your pet with style.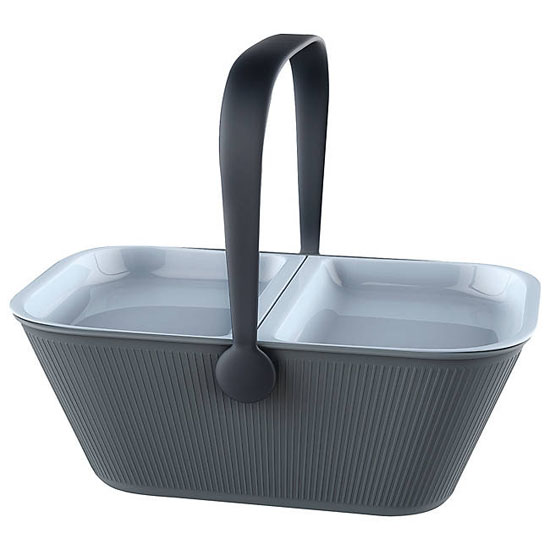 Is your dog having trouble to walk outside? You can use a pet stroller to show your furry pal the beautiful world outside. OxGord Pet Stroller is a great choice for decent quality stroller with a price tag less than $50. Older dogs are usually having trouble walking due to arthritis, or puppies can also feel terrified being outdoor; this is where a pet stroller comes in handy.
For me, I own a pet stroller because my small dog can be too tired to go on a long walk, so usually half the walk, this little girl would enjoy the environment from her stroller. Oxgord stroller has storage compartment that you can use to keep pet supplies, toys, treats, and water, it also features a nice convenient cup holder near the handle.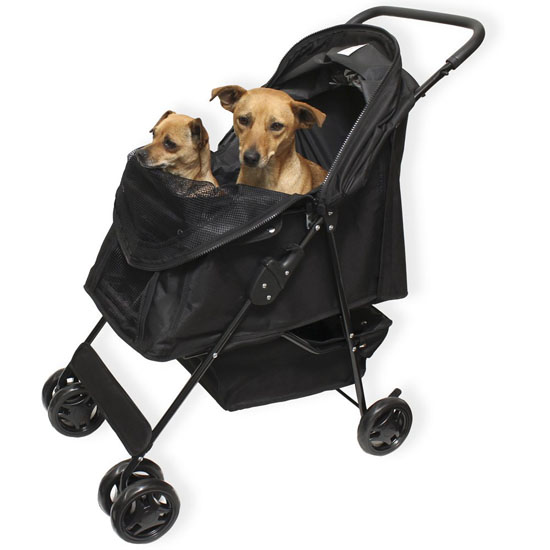 Designed by Emanuele Bianchi, Petego Jet Set Pet Carrier is your best friend if you need to carry your best pal on an airplane. A stylish and versatile pet carrier that you can carry over your shoulder (carry your dog or cat while cycling), fix to your car seat (it comes with special straps design), as a backpack or just by hand. No matter how you carry it, your pet will feel comfortable in it. Together on-the-go, both of you and your pet will be happy to have this pet carrier.
Petego Jet Set Pet Carrier design has taken special attention to in-vehicle safety, it boasts claw-proof mesh windows on either side and doors along with a safety leash to secure your pet safely. Both ends have zippered soft nylon mesh openings for great access to your pet. There are available travel accessories that you can purchase separately as complement to this airline-approved carrier.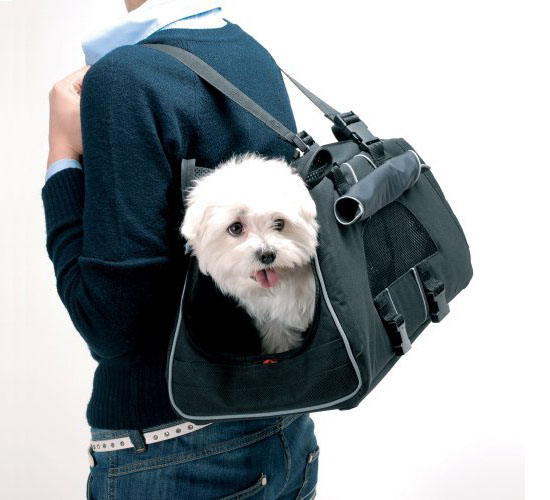 Pet Gear AT3 pet stroller offers a large protective pet compartment when you need to take your puppies or small dogs, cat or kittens, to just about anywhere. This stroller is designed with breathable mesh, zippered interior compartment for easy access, and a storage basket to carry your pet necessities. You might think why would you need a stroller for your pet, isn't that we're supposed to have our pet exercise by walking or running? Well yes, but somehow along the way, your pet might get exhausted and stop walking completely. This is where a stroller comes in handy.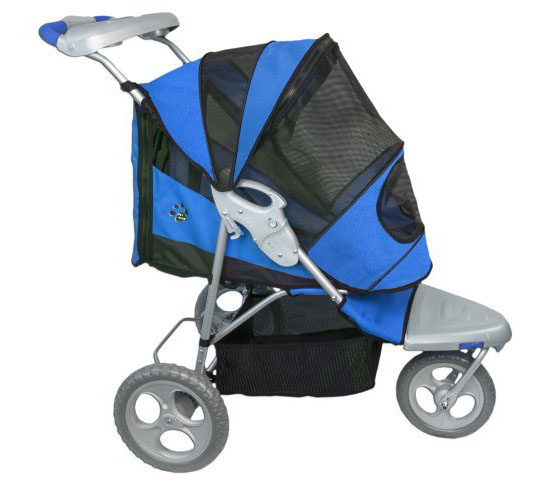 Take a ride with your pet is fun, don't forget to use Solvit Bench Seat Cover (62283) on the car to prevent any dirt or spills on the backseat, especially if you have a brand new car. Based on many satisfied customers, this product made from padded SOLViTEX (heavy-gauge cotton twill), therefore this product feels soft to touch and provides great comfort for your pet. This waterproof seat cover is perfect for all vehicles.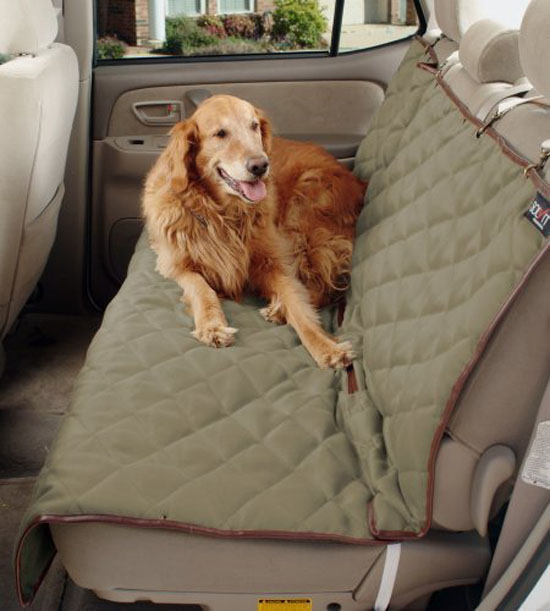 Sleepypod Yummy Travel Bowls offers 3-in-1 modern pet product to serve your pet with their food and water while on-the-go without mixing or spillage the contents. This product consists of water bowl at the base, a food bowl, and a lid to seal Yummy Travel Bowls, thus, making it spill-proof. Each product from Sleepypod has been created with innovative and high functionality in mind, including this product. Made from baby safe, FDA food grade, BPA-free silicone (freezer, dishwasher, and microwave safe), this is certainly a great product to complement your modern on-the-go lifestyles.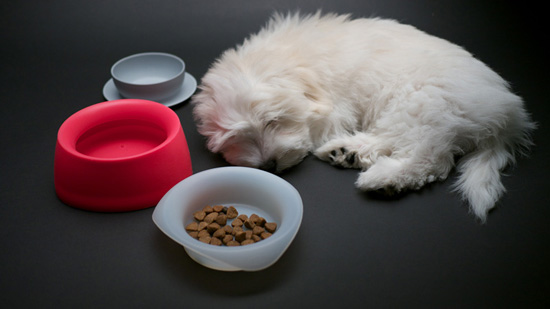 Tweets by @pawfipet