Browsing articles from "June, 2019"
Traveling in summer with your furry friends is most of pet owners have been waiting for. Here's summer edition of Melollevo 2-in-1 Pet Carrier and Travel Bed, it's been designed by keeping your ultimate pet comfort in mind, look at those perforated sides, they are good for ventilation. Melollevo allows you to carry a carrier bag and a padded bed in one, giving you back extra space for your other traveling essentials. Stay in a pet friendly hotel, simply transform this pet carrier into a comfortable pet bed.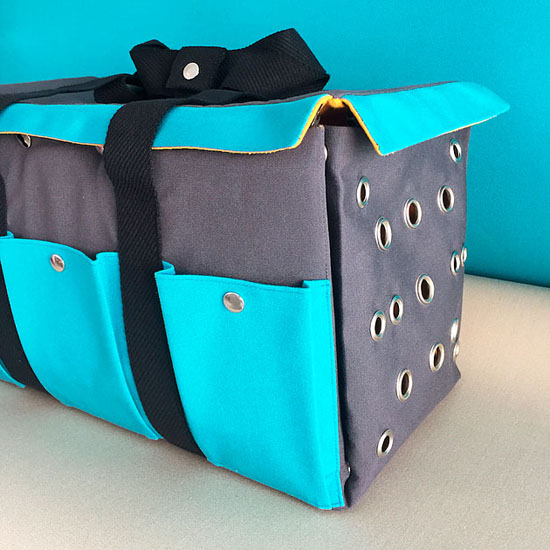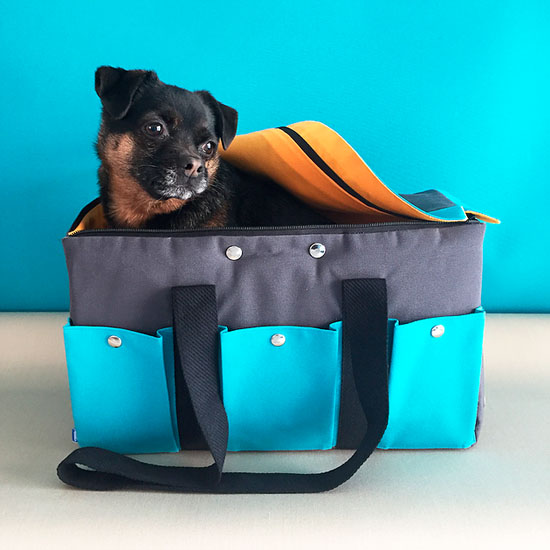 Combining technology with modern product, Gizelle Lifestyle Cat Litter Box offers a modern pet product that fits nicely into your modern lifestyle environment. It features soft and high-end looks with its contemporary styling, pet product isn't just for pet, it also aims to satisfy design-conscious pet owners without sacrificing its main function. At first glance, it might look like a nice portable speaker, but it's actually a littler box.
What a cool cat house! This floating, indoor pet house would be a fun home for your cat. Handmade in Ukraine, this round cat house offers stylish piece of furniture that would add cozy touch to your existing décor. Made of birch wood and acrylic glass, this little cat house is pretty easy to install, it will take advantage of your empty wall instead of sacrificing your floor space. It has a large entrance on the side, you can purchase the steps to help your cat to reach this house. The doorway is large enough for a cat to enter with no problem.
Tweets by @pawfipet