An automatic ball launcher, hm…that sounds pretty cool isn't it? iFetch project started when one afternoon, Grant tried to do his homework at the kitchen table but his dog, a toy poddle, kept dropping the ball at his feet, begging him to play fetch. He couldn't resist the request (who could?), but after 20 minutes, Grant was tired and needed to finish his homework. The little dog didn't feel the same way, well, we know how dog can be so energetic. This was the idea of automatic ball launcher hit Grant, what if he could make a device that could throw the ball automatically so that he could finish his homework.
So, the journey began, it became a family project with extensive researching, prototyping, testing and refining, this family launched a Kickstarter campaign and received 4 times of their original pledge.
iFetch is a ball thrower, it has 3 distance settings that you can choose from: 10 feet, 20 feet, or 30 feet. To do so, simply press the button on the back to go through the distance options. Place the ball into the funnel, it will automatically launch to the chosen distance.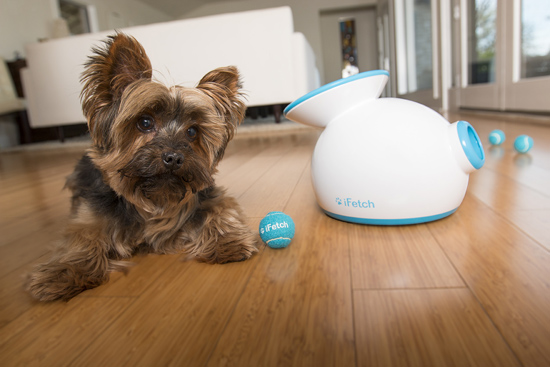 At first, you might need to take the ball and place it into the funnel, however, the idea of this gadget is to let your dog play fetch by themselves, so you need to train your dog to place the ball into the funnel. It doesn't look hard as you might think, just prepare a delicious treat, and teach your dog to place the ball into the funnel and give your dog the delicious reward after that. Soon, your dog will get the idea, especially when your furry pal loves to play fetch. Some customers said that it took them about an hour or less to tech their dogs how to use iFetch.
This is a great device, however, if you use this device all the time that means you don't have time to play with your dog. If you don't have time to play with your dog, well, we think you shouldn't have one.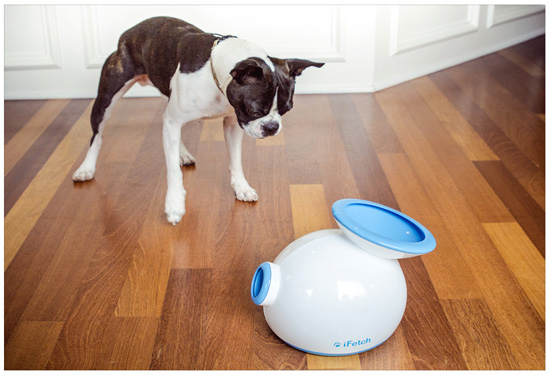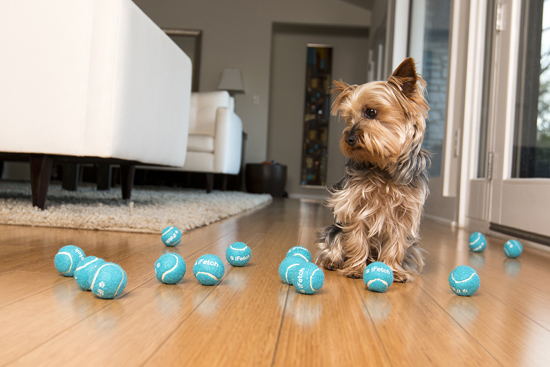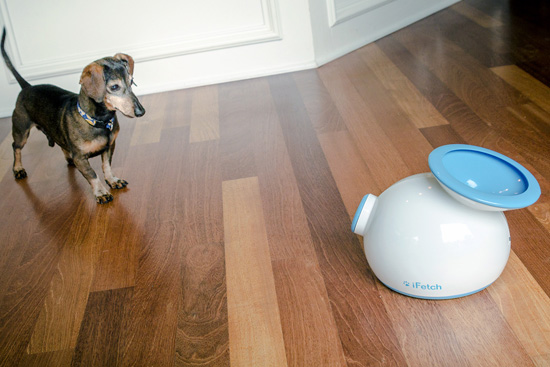 From : iFetch
Posts in this website may contain affiliate links. If you purchase a product through an affiliate link, your cost will be the same but Pawfi will automatically receive a small commission. Thank you for supporting us!
Tweets by @pawfipet
What others are searching for