Browsing articles from "October, 2018"
Handmade in Philippines by Filipino artisans, Wicker Bird Bungalow offers a unique, natural bird house. Each piece uses local materials to create a cozy space for our avian friends to hangout or even lay eggs. This little bungalow is a perfect space for little birdie to enjoy a tropical vacation, it's like a little paradise for them
Filipino artisans craft each house from local materials, creating a cozy space for our feathered friends. This piece uses locally sourced wicker, rope, and twigs. You can hang one or few of these bird houses in your backyard, but we recommend that you hang it near your bird feeder or bird bath pool, soon they'll notice that you also have a cool bungalow for them to be safe during the rain or simply to relax.
Let your dog rest in style. Covo Dog Lounge is designed exclusively for Miacara by Uta Cossman. Using lacquered plywood, this dog lounge offers super comfortable bed as shelter for your dogs, the modern design adds elegant touch to any interiors. Available in small and medium, Covo is exclusively designed by interior designer who knows how to create a pet product that would also complement your living space. The unique form of this lounge gives your dog a sense of safety while lounging.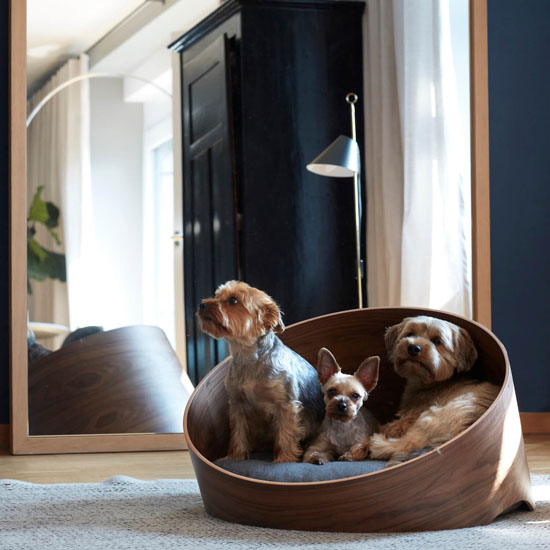 This Halloween, your little cute cat is ready to turn into a Lion, still cute thou. Pet Krewe Lion Mane Cat Costume can bring loads of fun, turn that sweet cat into a sweet lion, put a smile on everyone's face. This piece is an easy-to-wear hood with Velcro strap to ensure it won't slip. This hood fits most animals up to 15 pounds, perfect for party or Halloween where an adorable little lion lights up the room. Made with non-toxic and high quality materials, this costume is safe for your cat or your dog, you'll receive a lot of complements from friends and family, they will also treat your pet like a king of the house.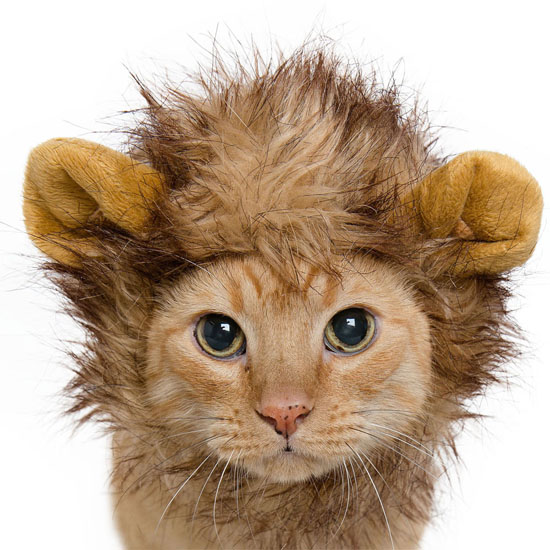 Tweets by @pawfipet