Browsing articles tagged with " weather"
This All Weather Jacket keeps your dog dry and comfortable in style. Each jacket is made in USA, San Francisco to be exact, the material is lightweight and breathable while the microfleece lining insulates warmth. The jacket is pretty stretchy and durable, there's a belly strap for adjustability, you can use the anti-leak opening to attach your dog's leash to harness below. There's only one color choice available, but you can choose the accent color: blue or orange.
Make sure you measure your dog's size (neck to tail and around the chest), Wildebeest offers range of sizes from XS to XL. The built-in D-ring provides convenient way to attach the leash directly to the jacket, however, if you own strong and heavy pet that pulls, it is highly recommended that you use your own method of harness attachment. All Weather Jacket is machine washable then hang dry. Your four legged friends would enjoy their daily walk with this jacket.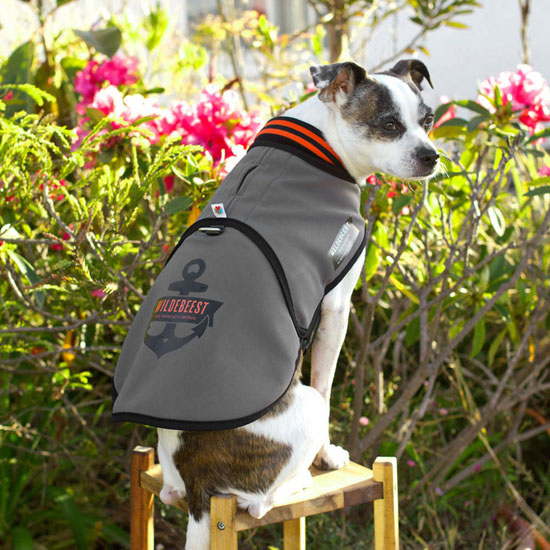 Protect your furry friend's paws from harsh surfaces with Musher's Secret. During winter, salt and snow can hurt dog's paws, by applying this wax on your dog's pads and between toes, you protect your dog's paws from sand, hot pavement, ice or salt. It's perfect for dogs that usually have outdoor activity on any weather, simply apply this wax-based cream and wait for like 15 seconds to dry, this formula will form some kind of shield to protect the paws. The formula used inside Musher's Secret is non-toxic, non-staining, and non-allergenic which can be used on weekly basis, it prevents any burning, drying or cracking, the vitamin E inside this formula helps in healing wounds.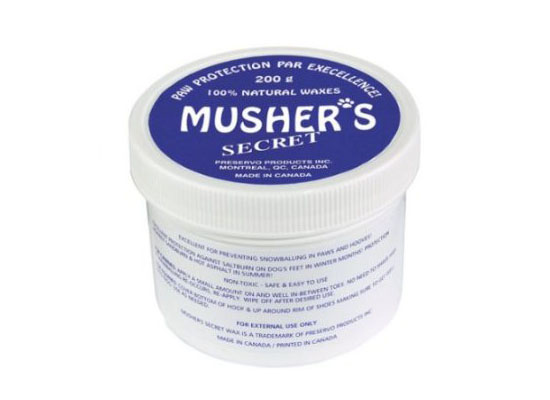 During colder weather, your dog or cat can be found snuggle in K&H Lounge Sleeper Self-Warming Pet Bed. Yes, this self-warming pet bed provides comfort and warmth anytime your pet wants it to, the material radiates your pet's body heat back to themselves. It's soft and fluffy, it invites your pet to relax in it, and soon it will be warm without any electricity needed. The non-slip bottom provides stability to ensure the bed stays still. Due to its size, we recommend you to use this bed for small sized pet only, as larger pet won't fit in it.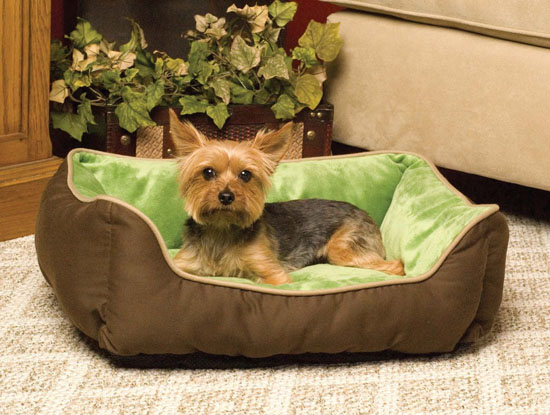 Pet Parade Pet Cave dog bed is an ideal bed if your pet loves to burrow, it surrounds your furry friend with warmth and comfort, especially in colder weather. Your dog would enjoy its new bed and hide under the blanket, don't be surprised when you always find your dog hanging out in it. This dog bed features large 25-inch diameter, pretty nice for 2 small dogs, it's like a luxurious sleeping bag to keep them warm, you can choose to use the top zippered dome or not. The ultra plush 5-inch thick bed provides comfort with less price compared to the same products from other brand.
Staying at my friend house near the wood last summer was really fun. Every morning, I could hear the birds' singing and watch them eating up, close and personal. My friend had Coveside Mahogany Windowsill Bird Feeder installed in his window screen, it's like having VIP seat to view your favorite birds chatting and eating. Browsing around the internet, I've found out that this bird feeder is pretty affordable, with the price label from several different merchants, you'll get a good quality product.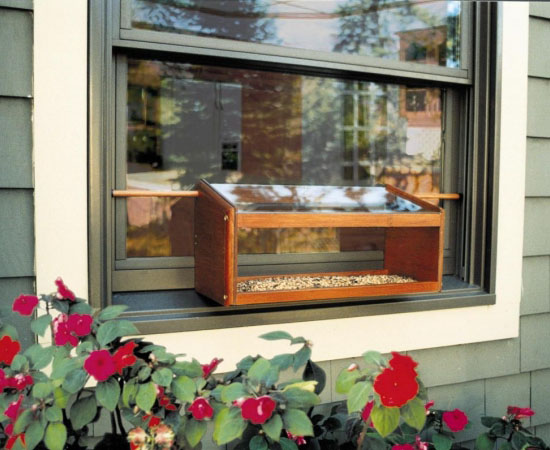 Tweets by @pawfipet