Browsing articles tagged with " Tank"
BiOrb 15L Flow Aquarium is beautiful and modern aquarium to set up and own. It uses low voltage (only 2 volts), all acrylic material that makes it light weight and safe. If you want to install compact stylish aquarium, then you should check this one out, everything you need is included in the box including the built-in LED light and biOrb filtration. It's the perfect tank for small fish or shrimps, you can place it on your desk or small space, it creates calm and soothing atmosphere in any room.
BiOrb 15L Flow Aquarium is a great alternative to tiny bowl, place some betta fish in it, you can also add plants and accessories to create beautiful appearance and playground for the fish. It acts as beautiful décor in any room as well.
If you have unused 10-gallon tank, you can use Super Pet My First Home Tank Topper to create multi-level high rise habitat for your small pets. It doesn't require any tool to make this tank topper snaps together. There's a nameplate that you can use to write your pet's name, pretty cool, you can write "Michael and Drew live here" to identify your two little hamsters that live happily in it. This unit is constructed using chew-proof coated wire while the other materials are stain-resistant plastic parts.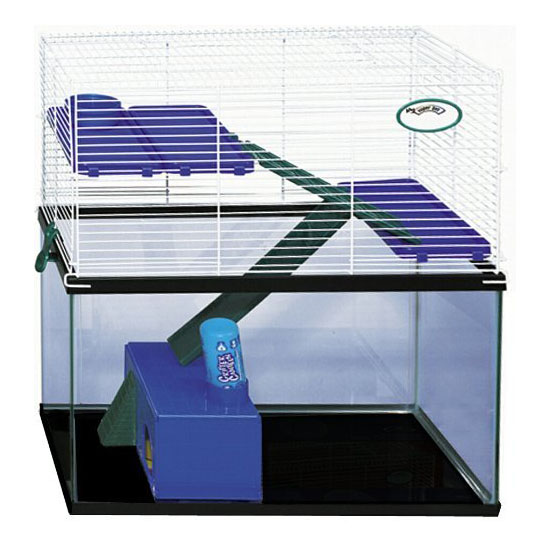 biOrb accessories plants can help to make your aquarium looks better instead of just plain water and fish. They offer several attractive plants: biOrb red pink plants, biOrb blue purple plants and biOrb wild flower plants that are perfect for a fish tank. Each product has been designed with weighted bottom, thus, making you easy to place them, just drop the in.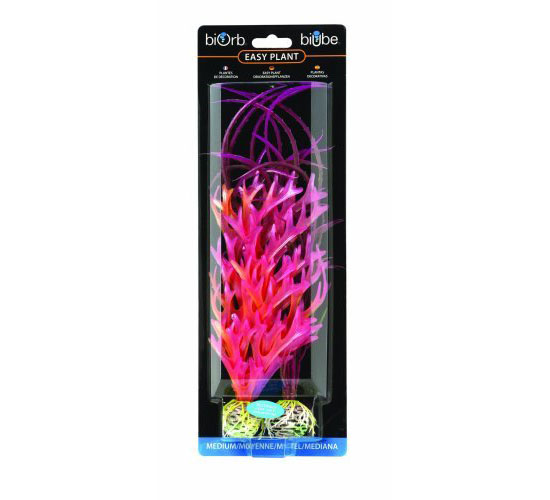 What do you think about having jellyfish as your pet? Cool right? Unfortunately, jellyfish can't live in normal fish tank, because they can get sucked by the filtration intakes and liquefied. The good news is, Alex from JellyFishArt.com has come up with a new project to create an affordable Desktop Jellyfish Tank. It allows you to maintain jellyfish as easy as regular fish tank. This design also won best new aquarium product at Global Pet Expo trade show this year.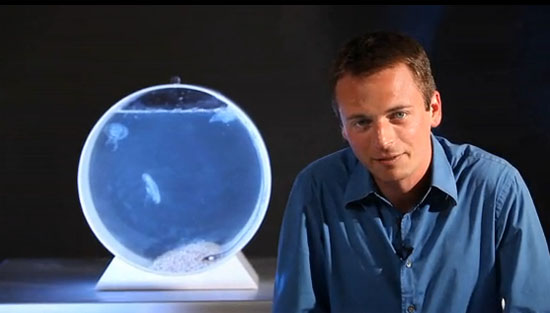 Tweets by @pawfipet