Browsing articles tagged with " stainless steel design"
Pets are always interested in moving water, it helps them drink more, that's why we would like to recommend Pioneer Fountain Big Max Stainless Steel. Its circulating drinking water will look really appealing to your dog or cat, drinking more water helps keep your pet hydrated. The material used for this fountain water is stainless steel, in the past, you probably notice that most pet fountain was using plastic. This stylish stainless steel design fits any modern home décor, a bowl water for your dog or cat that you don't need to hide.
This Big Pooch Dog Dish is one of Wetnoz luxury pet products. We know that your dog doesn't care what his food bowl look like just as long as you fill it with his favorite food, it'll put a big grin on his face. However, if you are design conscious person, how the dog bowl look like is matter to you. We're sure Big Pooch Dog Dish will fit any modern décor perfectly.
There are 3 choices of sizes to suit your dog where each one is made from premium-grade stainless steel. The black non-skid rubber feet and easy-grip rubber handles give great accent to the stainless steel design.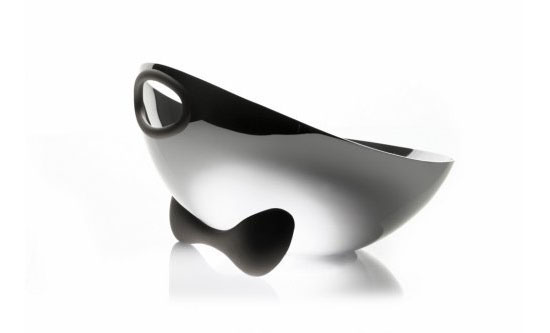 Tweets by @pawfipet