Browsing articles tagged with " spring action"
Bend down to pick up dog's mess could be difficult to some people, therefore, having Clean Go Pet Grip 'n Grab Scoop is relieving. You can clean up the waste easily while walking your dog in the park, just use one hand to pick it up. This scoop has been designed with double-spring action that provides easy opening and closing action, in fact, it can work on any surfaces like grass or cement.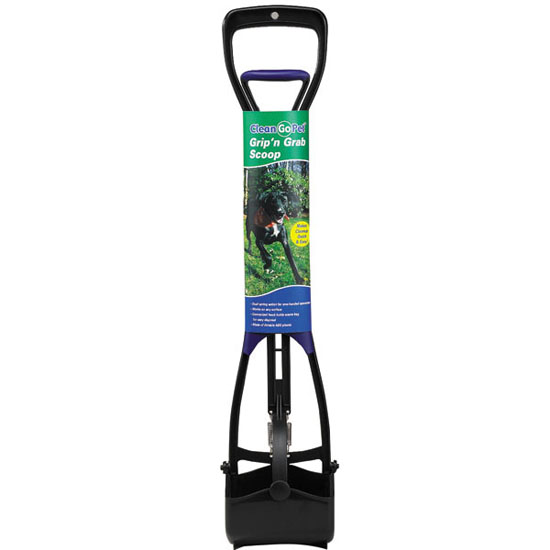 SmartCat Bootsie's Bunk Bed and Playroom provides security for your cat to play and sleep. The top bunk with quilted pad provides a great place to sleep while the lower area, dual-entry hideway is perfect area to have relaxing privacy.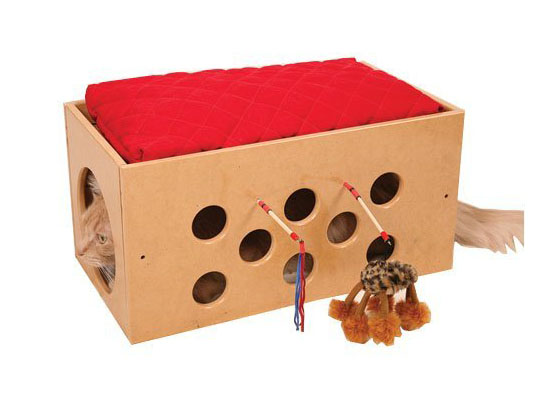 Tweets by @pawfipet