Browsing articles tagged with " sized cat"
Omega Paw litter box is one of the top self-cleaning litter boxes in the market. If you have big cats or multiple-cat households, you might want to consider this cat litter box as this device not only self-cleans quickly but also control dust and contain odors. It requires you to roll the litter box to the right until the top part touches the floor, then roll it back to the upright position. In this way, the patented internal mechanism deposits the clumped waste into the pullout waste tray, thus providing you an easy disposal without the need to scoop the waste or changing out bags and filters. You might wonder why you have to do this manually when you can just go with the automatic one, well, consider this, you don't need electricity to make this unit works!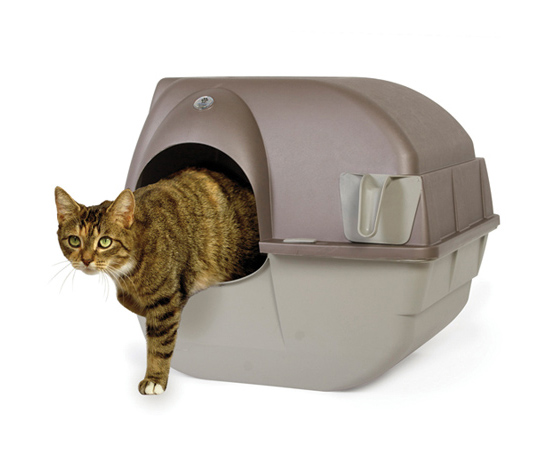 If you own a ferret, rabbit, or mouse and love to take them for a walk, you should use Super Pet Ferret comfort harness and stretchy leash. Available from small, medium, to large, each harness comes with a stretchy stroller leash. This harness has been designed to offer maximum comfort and safety to your little furry friend, it fits your critter's contour. The Velcro straps and e-z snap buckle ensures the secure connection of the harness.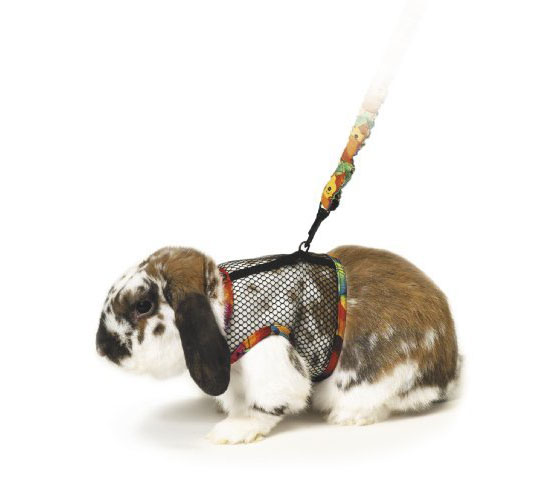 Tweets by @pawfipet