Browsing articles tagged with " saltwater and freshwater aquarium"
Is your kid ready for an aquarium? Well, Top Fin Led Aquarium Starter Kit offers everything you need for a fish-keeping beginner. An aquarium with LED light, it has everything you need to create a healthy and beautiful environment, the light is good enough to illuminate the underwater landscape.
This starter kit has everything you need to set up an aquarium: the black trim fish tank, led lights, power filter with cartridge, nylon net, water heater, water test vial, and thermometer. But there are some things that still need to get: fish that are compatible with this tank, one pound of gravel per gallon of tank, and simple decoration that functions as a shelter for territorial fish.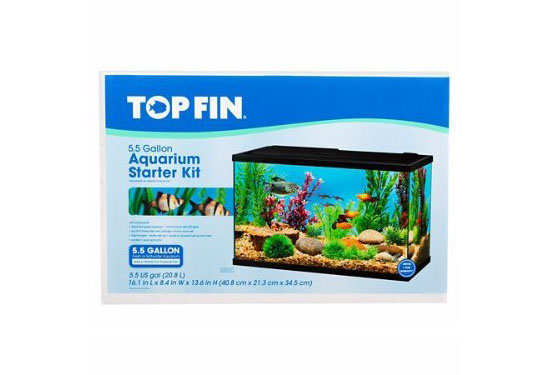 Tweets by @pawfipet