Browsing articles tagged with " polyester fiber"
Majestic Bagel Pet Bed looks really adorable with high loft donut style and your dog probably think that the bed is doggy heaven. There are several different sizes available starting from small (24-inch) to extra large (52-inch) where each one is made of the finest materials.
Majestic Bagel pet bed can be considered as luxury pet bed with its heavy duty waterproof 300/600 denier base, bolster of cotton twill and stuffed with premium polyester fiber fil. Your dog or cat will find herself surrounded by a plush bolster, perfect for leaning back against for relaxing long naps, it helps her to feel secure as well. Your dog loves to chew just about anything? Don't worry, this bed is chew resistant.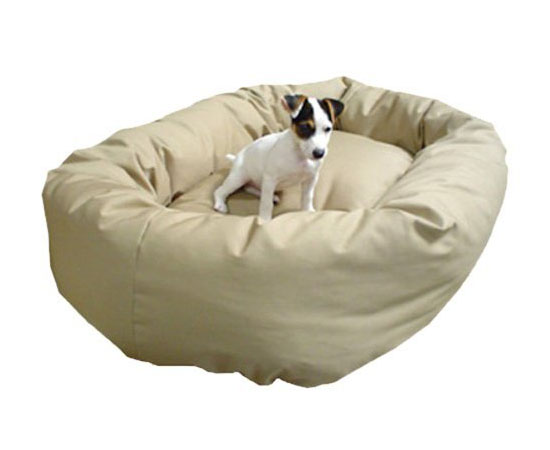 Petmate Burrow Bed wraps your lovely pet in warmth, comfort and style, a perfect bed pets who like to burrow. Dogs, cats, ferrets, they all will nesting on this bed that even when you call them, they'll ignore you. This 25-inch pet bed is a great bed to satisfy your furry friend's nesting instinct as it's been designed with super soft cushion and a hood to provide a sense of security.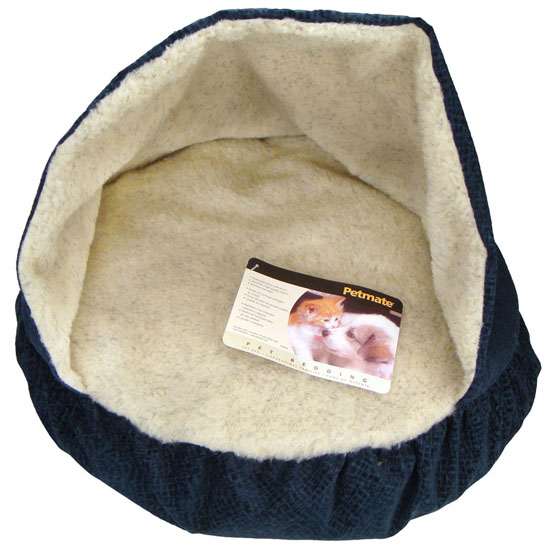 Tweets by @pawfipet