Browsing articles tagged with " Paws"
Protect your furry friend's paws from harsh surfaces with Musher's Secret. During winter, salt and snow can hurt dog's paws, by applying this wax on your dog's pads and between toes, you protect your dog's paws from sand, hot pavement, ice or salt. It's perfect for dogs that usually have outdoor activity on any weather, simply apply this wax-based cream and wait for like 15 seconds to dry, this formula will form some kind of shield to protect the paws. The formula used inside Musher's Secret is non-toxic, non-staining, and non-allergenic which can be used on weekly basis, it prevents any burning, drying or cracking, the vitamin E inside this formula helps in healing wounds.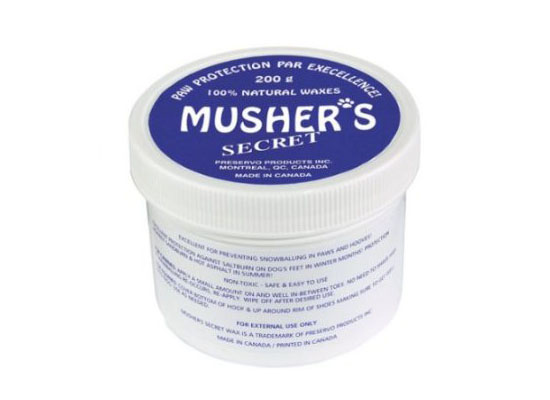 Oster Gentle Paws Nail Trimmer (78129-600) will keep your pet looking at its best with no stress involved. This device trims your pet's nail quickly and easily. We've heard many horror stories when it comes to trim your pet's nails, however, when it comes to this product, we've heard different stories. Nail trimming can be a tough job and requires you to go to the Vet, but with the help from this device, you'll find it's safer and easier. This nail trimmer features 2 adjustable speeds and a rotating heads that gently trim the nails without giving any discomfort to the pet, the safety guard holds pet's nail firmly in place to prevent accidental hair winding. Instead of scratches on the floor, you'll be getting smooth rounded nails in the end.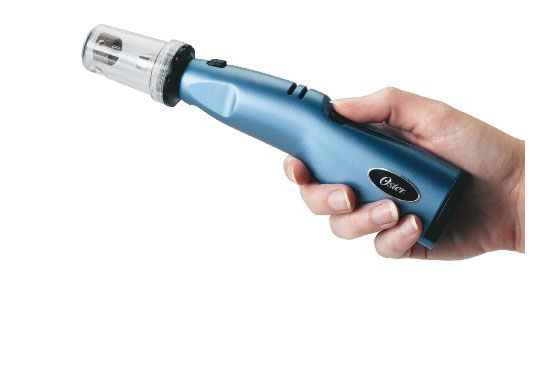 Tweets by @pawfipet