Browsing articles tagged with " nylon mesh"
Designed by Emanuele Bianchi, Petego Jet Set Pet Carrier is your best friend if you need to carry your best pal on an airplane. A stylish and versatile pet carrier that you can carry over your shoulder (carry your dog or cat while cycling), fix to your car seat (it comes with special straps design), as a backpack or just by hand. No matter how you carry it, your pet will feel comfortable in it. Together on-the-go, both of you and your pet will be happy to have this pet carrier.
Petego Jet Set Pet Carrier design has taken special attention to in-vehicle safety, it boasts claw-proof mesh windows on either side and doors along with a safety leash to secure your pet safely. Both ends have zippered soft nylon mesh openings for great access to your pet. There are available travel accessories that you can purchase separately as complement to this airline-approved carrier.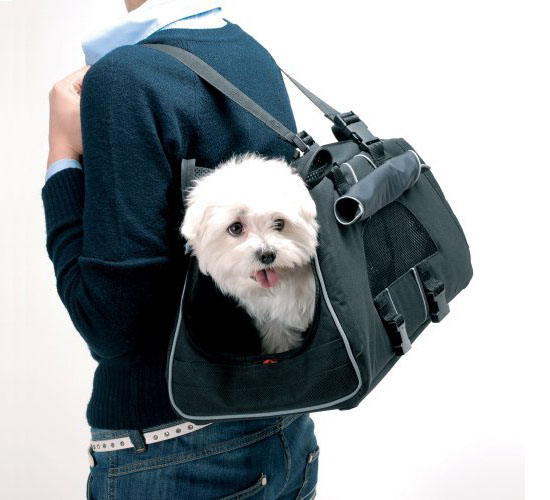 Nite Ize Nite Dawg LED dog collar is the perfect accessory to wear for safety during a night walk or playing late night game in the campground. This product is made of light-up dog collar along with bright LED core wrapped in durable nylon. You can be sure other drivers can spot your dog from a thousand feet away. The 100,000-hour LED life comes with weather-resistant battery housing and also offers 2 light modes: steady or blinking.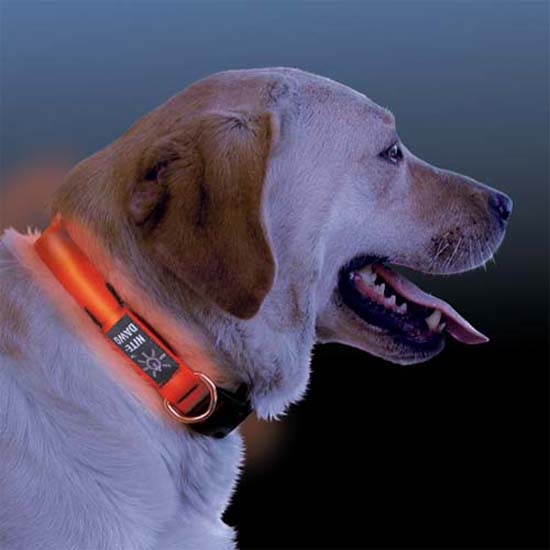 Tweets by @pawfipet