Browsing articles tagged with " models"
ScoopFree Self-Cleaning Litter Box just like its name suggests, this litter box will free you from having to scoop, clean or re-fill for weeks. Yep, it's an automatic litter box that you can count on, once you set everything up, it works for weeks before you need to set it up again. You don't have to deal with odor issue anymore, just leave it there and relax. After few weeks, simply replace the disposable litter tray which is filled with Premium Blue Crystal litter, and everything looks like new again.
There are 2 models available for you: original and ultra. The original is the standard version, while the ultra is upgraded version. The ultra version comes with additional accessories: privacy hood, adjustable rake delay, and health counter.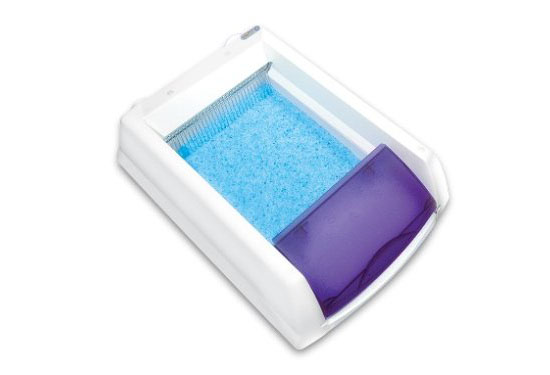 During colder weather, your dog or cat can be found snuggle in K&H Lounge Sleeper Self-Warming Pet Bed. Yes, this self-warming pet bed provides comfort and warmth anytime your pet wants it to, the material radiates your pet's body heat back to themselves. It's soft and fluffy, it invites your pet to relax in it, and soon it will be warm without any electricity needed. The non-slip bottom provides stability to ensure the bed stays still. Due to its size, we recommend you to use this bed for small sized pet only, as larger pet won't fit in it.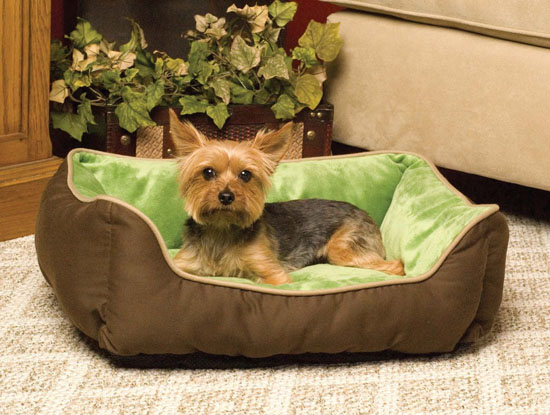 Tweets by @pawfipet