Browsing articles tagged with " many satisfied customers"
Take a ride with your pet is fun, don't forget to use Solvit Bench Seat Cover (62283) on the car to prevent any dirt or spills on the backseat, especially if you have a brand new car. Based on many satisfied customers, this product made from padded SOLViTEX (heavy-gauge cotton twill), therefore this product feels soft to touch and provides great comfort for your pet. This waterproof seat cover is perfect for all vehicles.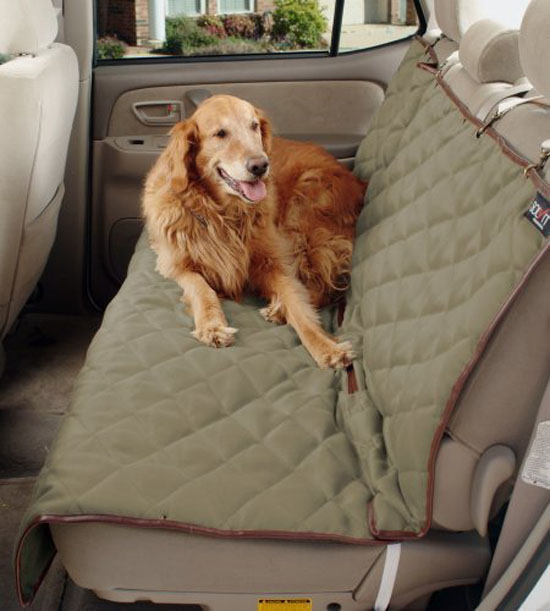 Create erupting volcano effect in your aquarium with the help from Hydor H2Show Volcano Kit. This volcano emits bright red LED and bursts red bubbles from the top of the ornament. Don't worry about the equipment because this hand-painted ornament literally hides everything from plain view.
Hydor volcano kit is simple to assemble and install. Each unit includes the volcano ornament, bubble maker, and a red LED spotlight. When combined together, you'll get beautiful transparent bubble flows where the volcano emits the light from the red LED which adds cool effect of overflowing lava. This unit is ideally used in freshwater aquarium from 13 to 52 gallons.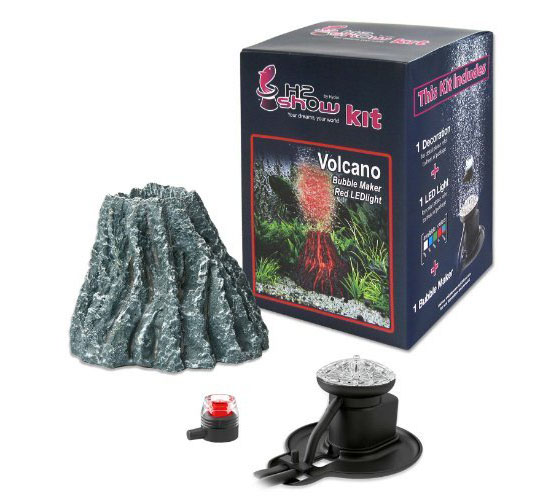 Tweets by @pawfipet